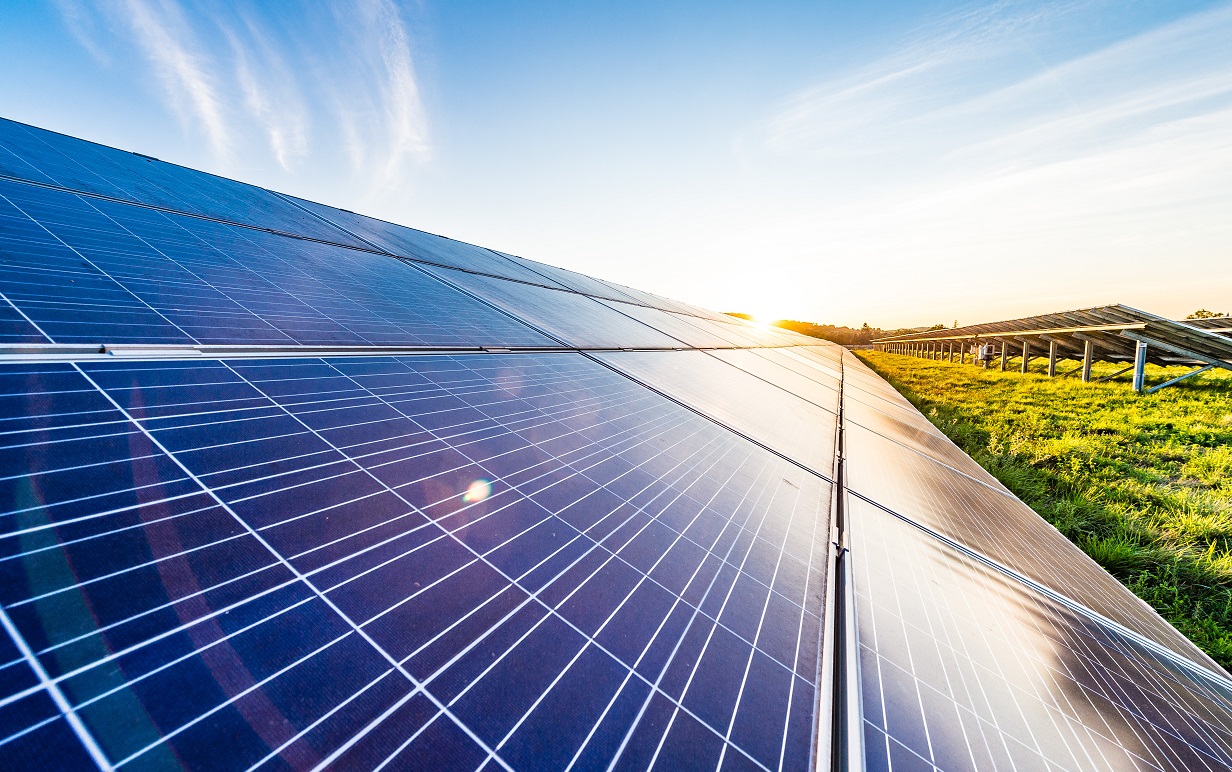 ENGIE North America's Distributed Solar team has closed on an investment from Goldman Sachs' Alternative Energy Investing Group into a partnership that is managed by ENGIE.
Due to this financing structure, the partnership will be able to deploy up to 75MW of distributed solar and distributed solar plus battery systems across multiple states in the US, including California, Nevada, Minnesota, Illinois, Texas, New York, New Jersey, and Massachusetts.
ENGIE will retain an ownership interest in the PV portfolio, and will construct, manage, and operate the assets.
The pipeline of projects feature behind-the-meter installations that will provide power to commercial and municipal customers, along with small-scale front-of-the-meter projects with rural electric cooperatives under previously signed long-term PPAs.
Goldman Sach's investment will be deployed over a period of twelve months, while some projects will begin providing power to its customers through these PPAs immediately.
Daniela Shapiro, head of finance for distributed solar at ENGIE North America, said: "We are delighted to have finalized this structure with Goldman Sachs' Alternative Energy Investing Group to bring increasing amounts of renewable, reliable, and cost-effective energy to business and communities across the United States.
"Our collaboration brings together two leading players in the energy and financing space to really help accelerate access to renewable energy and battery storage at the distributed scale. By working with such a financing partner, we were able to package and simplify the process which brings benefits to everyone involved."