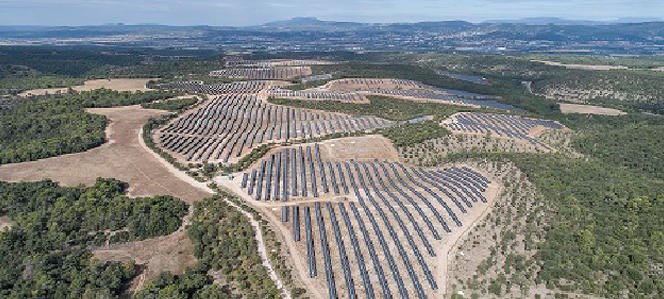 ENGIE North America has signed off on an agreement to acquire SoCore Energy — a fully-integrated developer, owner, and operator of municipal/co-op PV, community solar, and commercial and industrial (C&I) PV projects across the US.
This acquisition includes 150MW of PV assets either under construction or in operation — along with 170MW of PV projects in late-stage development, as well as projects combining battery storage elements.
Headquartered in Chicago, SoCore's responsibilities in the PV sector include project origination and development, engineering, project financing, procurement, project management, and operations management.
ENGIE intends to retain SoCore's personnel and Chicago-based headquarters. The ENGIE and SoCore team will collaborate on the latter's PV portfolio and will continue to own and operate those projects following commercial operation.
Frank Demaille, president and CEO of ENGIE North America, said: "As with our recently announced acquisition of wind developer Infinity Renewables, with SoCore, ENGIE is investing in an experienced, accomplished development team, and we look forward to working with this team to accelerate the expansion of our renewables presence within the United States.
"By adding more solar energy to our other retail, wind, and biomass offerings in the U.S., we can meet customers' renewable energy procurement goals much more comprehensively than before."