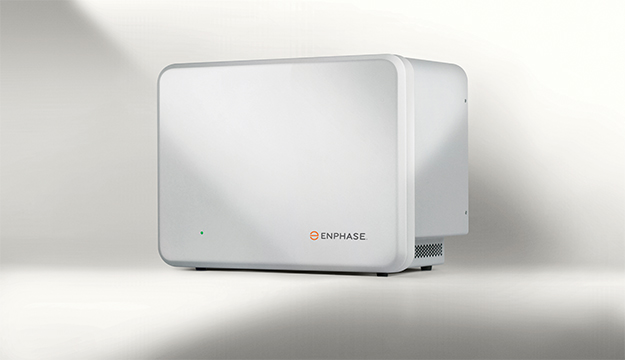 Microinverter maker and energy management specialist Enphase has started taking orders from installers for its AC battery for home PV systems in Australia and New Zealand, with shipments to start arriving in August 2016.
Enphase has been keen to point out that the battery can in theory be connected to any brand of PV inverter or panels, though it is designed to be part of Enphase's Home Energy Solution, which includes monitoring software, a network hub and microinverters. In an interview with PV Tech in the summer of last year Enphase CEO Paul Nahi said that, especially when coupled with batteries, the ability of solar PV systems to play an active role not only in providing generation and load when it is needed but also to keep grids balanced had been overlooked by many.
For the full version of this story, including the battery's design evolution in pictures, visit Energy-Storage.News.