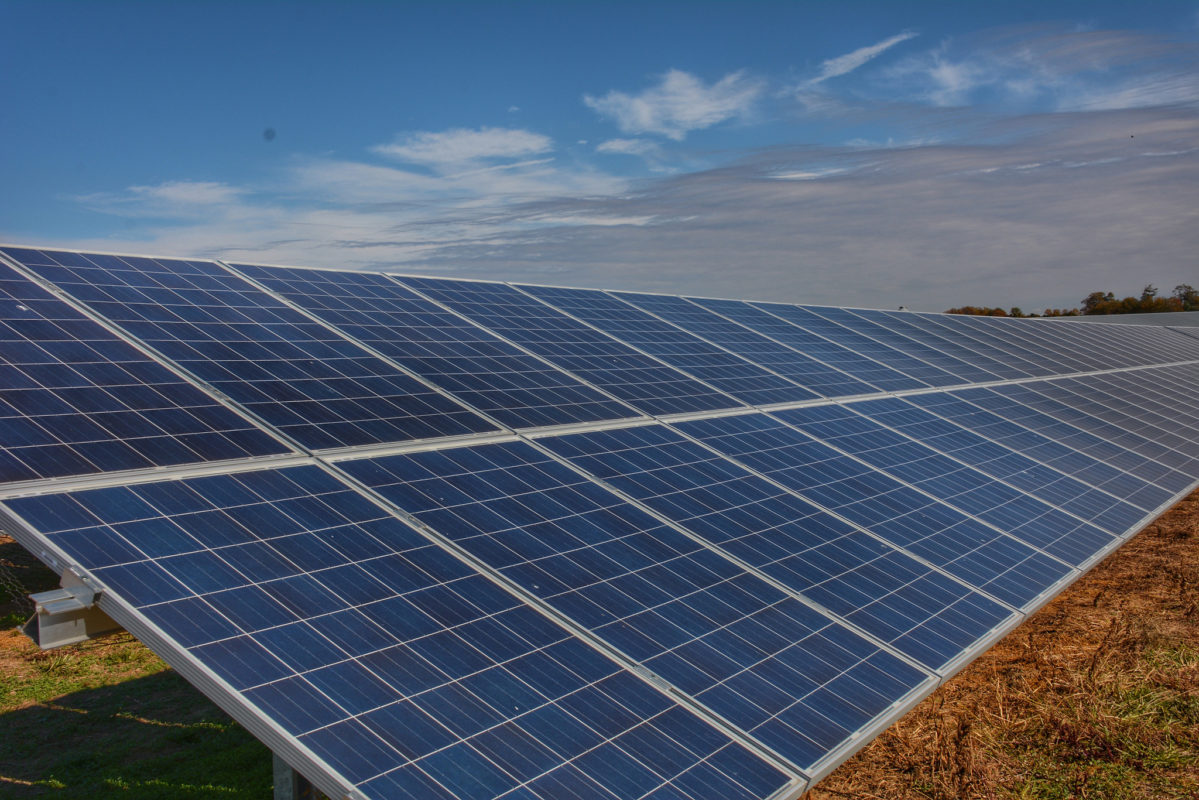 Company executives from NextEra Energy Resources and Entergy Arkansas gathered with local leaders Tuesday morning to break ground on Arkansas' largest universal solar energy project — the 81MW Stuttgart Solar Energy Center.
Armando Pimentel, president and CEO of NextEra Energy Resources, said: "We are pleased to work with our partners at Entergy to bring low-cost, renewable energy to their customers and introduce the first universal solar project of this scale in Arkansas. This project will bring good jobs, tax benefits and affordable, renewable energy to the state for decades to come."
The Stuttgart Solar Energy Center will be developed on 192 hectares of land and will be located approximately seven miles southeast of Stuttgart, Arkansas. Construction is expected to last for approximately nine months.
Once completed, the installation will feature more than 350,000 PV solar panels and will generate enough energy to power over 13,000 homes. An affiliate of NextEra Energy Resources is developing the project and will build, own and operate it. Energy generated at the project will be provided for Entergy Arkansas customers under a 20-year power purchase agreement.
Rick Riley, president and CEO of Entergy Arkansas, said: "This project allows Entergy Arkansas to diversify our power generation in the state and provide our customers with access to emissions-free, renewable energy at a good price. In NextEra Energy Resources we have an experienced partner to build and operate a project that will deliver tremendous value to our customers."
Over its operational life, the Stuttgart Solar Energy Center is expected to generate nearly US$8 million in additional revenue for Arkansas County, with much of that funding sent to assist Arkansas County Public Schools. The project will create an economic boost for Arkansas County, creating up to 250 jobs during the construction phase.