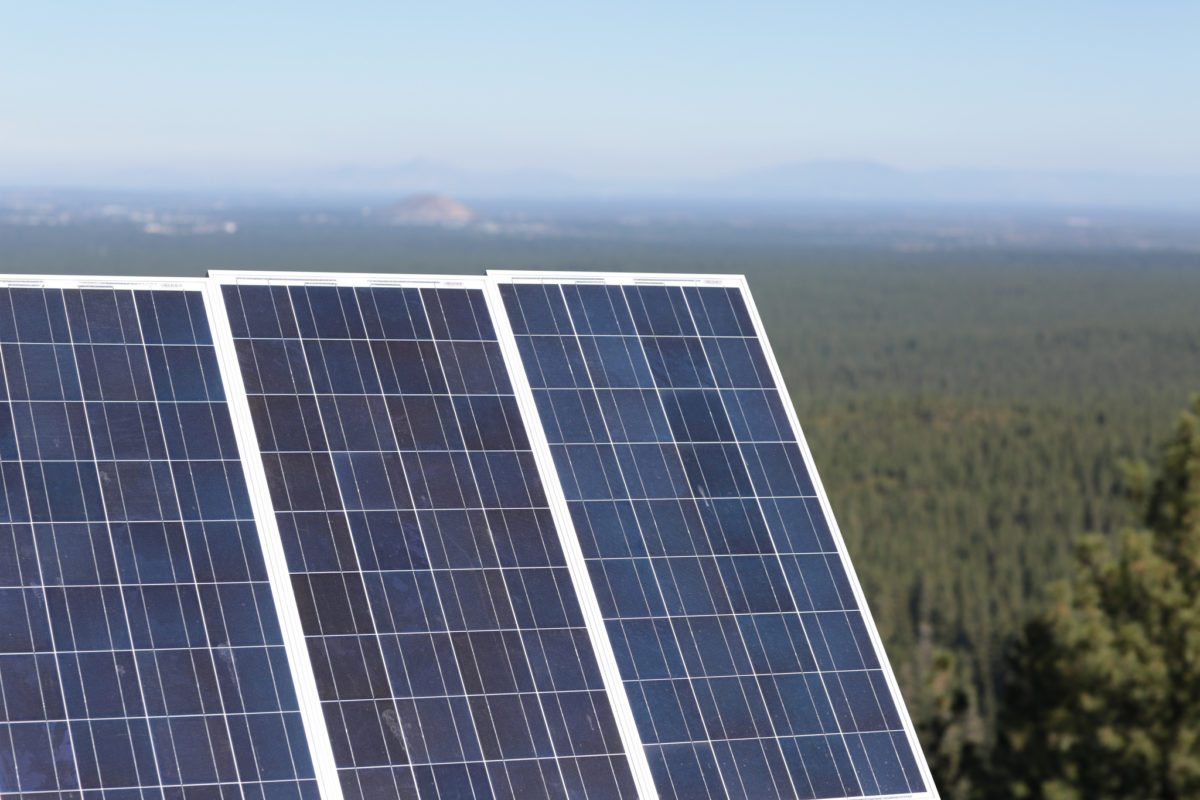 ERG Power Generation, subsidiary of ERG, has signed off on an agreement with VEI Green to acquire 100% of ForVei – a joint venture between VEI Green and Foresight.
By acquiring ForVei, ERG will acquire 30 PV projects located in eight regions of Italy that have a combined generation capacity of 89MW. This PV portfolio also has an annual output of about 136 GWh, with 100% of the installed capacity benefiting from incentives with an average maturity of 2030.
The enterprise value of the transaction was US$396 million.
The deal is expected to close by the end of January 2018, with the operation conditional on approval by the Antitrust and the satisfaction of the lending banks.
Luca Bettonte, managing director of ERG, said: "The acquisition of this important 89MW photovoltaic platform marks ERG's entry into solar power and is another important part in the technology diversification strategy. will immediately enable us to expand and optimize our Energy Management portfolio with high-quality geographically well-located facilities in the North Italy market area as well as capitalize on our industrial asset management skills.
"ERG's input into photovoltaics in However, Italy is still in a highly fragmented market context that could offer further opportunities for consolidation,and enables us to acquire the know-how needed to participate in growth across borders in a rapidly expanding industry."