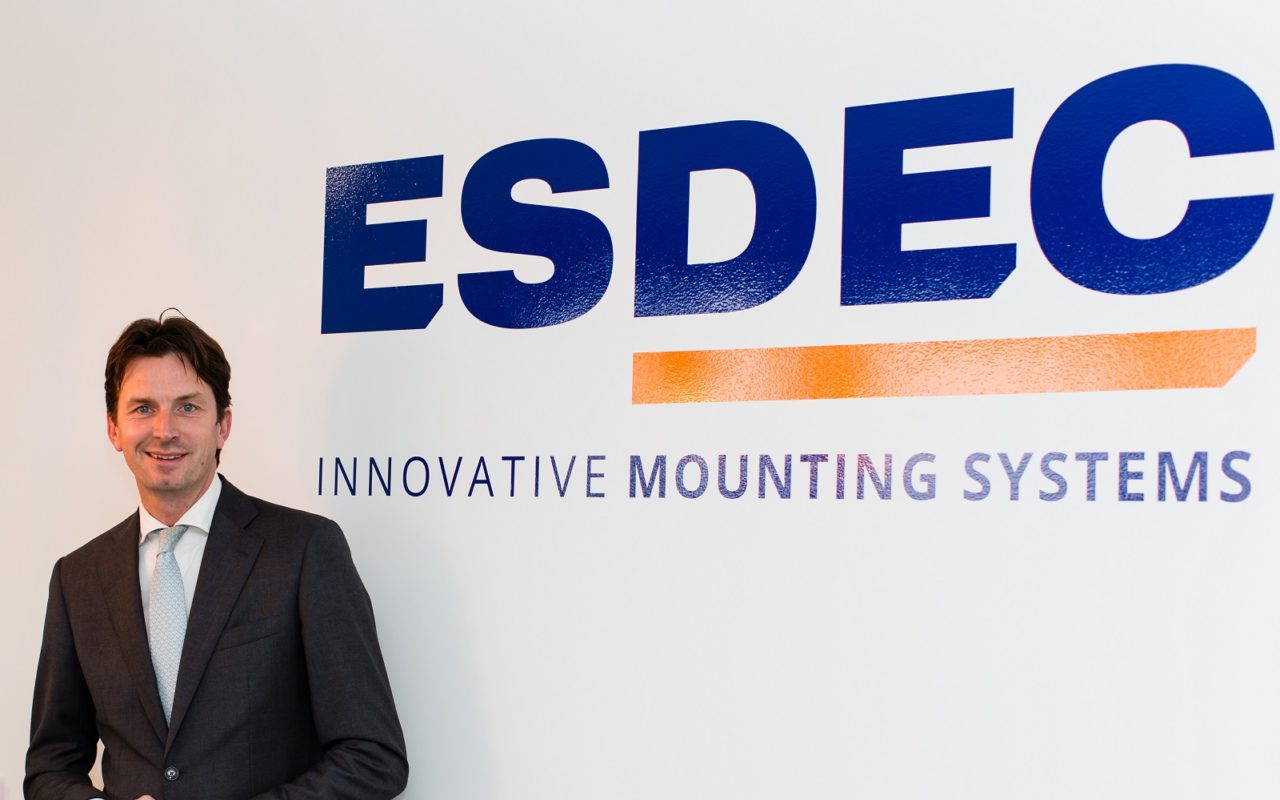 Dutch rooftop solar mounting provider Esdec has acquired US mounting specialists IronRidge and Quick Mount PV, claiming the double acquisition gives it a dominant share of the US residential mounting market.
Esdec is to combine both IronRidge and Quick Mount PV to its existing US-facing brand EcoFasten, establishing a group of companies with combined revenues in excess of US$250 million and a 60% share of the residential market.
IronRidge and Quick Mount PV will retain their respective leadership teams and staff, and continue to operate in the US market as independent companies with different brands and product lines.
Both will become Esdec companies and Stijn Vos, chief executive at Esdec, said his firm's investment in them would bolster their R&D capabilities.
The deals are the second and third moves from Esdec in the US mounting market in relatively quick succession, having only acquired EcoFasten in November last year, two months after it entered the US market.
Yann Brandt, CEO at Quick Mount PV, said the US solar industry was "among the strongest in the world", and that joining Esdec would help the company continue its expansion while maintaining its independence.
Terms of the deal were not disclosed.