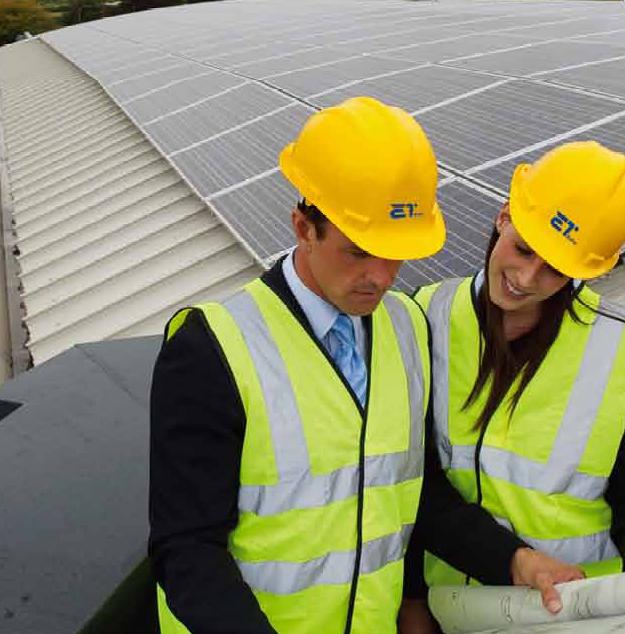 China-based PV manufacturer and project developer ET Solar signed a cooperation agreement with the largest PV inverter producer, Huawei as it aligns key suppliers around its plans to build 1GW of PV power plants around the globe over the next 12 months.
Huawei is said to provide ET Solar with comprehensive smart PV solutions as well as the technical support including plant planning, design, energy yield simulation analysis, system optimization, and device model recommendations for its power plant construction plans.
The collaboration would also include plant system performance, optimisation and monitoring along with a 25 year service life-cycle with Huawei's big data analysis technology.
ET Solar said it would be developing and constructing PV plants in China, Europe, the Middle East, Africa, Latin America, North America, Southeast Asia, Japan and Australia with support from Huawei.
Recently, ET Solar signed a cooperation contract with the largest dedicated and integrated monocrystalline wafer, cell and module producer, LONGi Silicon Materials to meet its project plans.