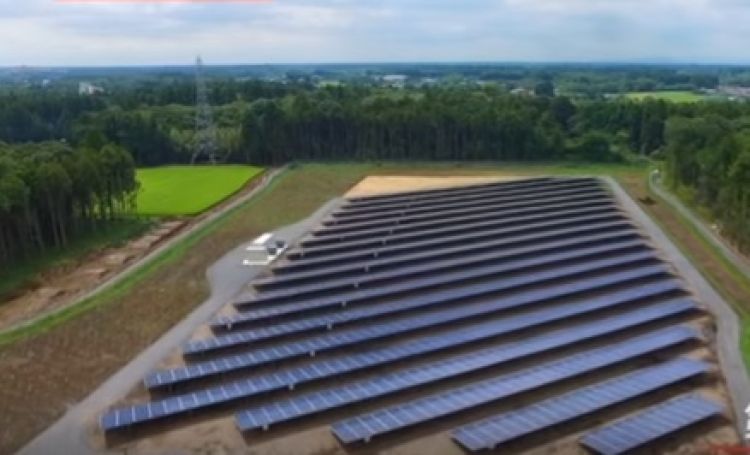 Swiss IPP Etrion has completed the 13.2MW Komatsu solar project in Japan, with the installation now performing full operations.
The solar plant, built by Hitachi High-Technologies, was completed both on time and ahead of schedule.
Komatsu is a 13.2MW utility-scale PV project in the Ishikawa prefecture of the Honshu region in Japan. The PV project has already signed off on a 20-year PPA with the Hokuriku Electric Power utility and will receive approximately US$0.30 per kWh.
The Komatsu power plant is expected to produce approximately 14.2 GWh of solar electricity annually.
Marco A. Northland, Etrion's CEO said. "We are delighted with our continuous progress in Japan and Komatsu represents an important milestone as we reach nearly 60MW of gross capacity now operating in Japan.
"I am very grateful to our team, Hitachi High-Technologies and all other stakeholders that worked around the clock to complete this project ahead of schedule, enabling Etrion to capture all the revenues during the summer, being the highest production months. It also releases internal resources which can now focus on the next projects in the backlog targeted to being construction within the next 12 months."