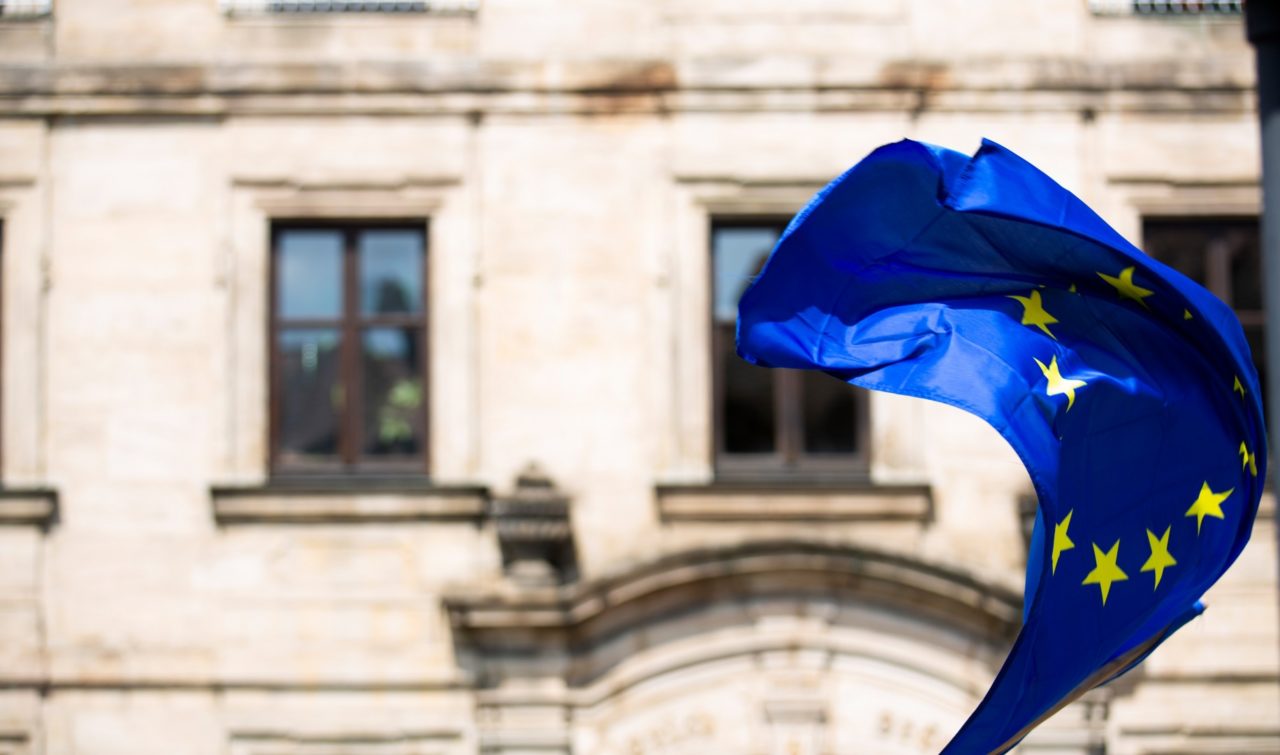 A mix of policy and economics puts Europe in a solid position to source more than half of its power supply from renewables by 2030 but not all countries will reach their targets equally as fast, according to Wood Mackenzie.
On Thursday, the firm released new analysis predicting green energy will grow to supply 53% of the continent's electricity by 2030, with member states driving sweeping installation volumes as they work to deliver their National Energy and Climate Plans.
Noting that solar and wind could together supply more power than coal will produce in Europe in 2019, Wood Mackenzie said: "The future for Europe's coal generators is bleak, with higher emissions cost, competitive gas and phase-out policies impacting the fuel."
According to the firm, European gas power will rise to fill the gap created by a declining coal and nuclear fleet. However, Wood Mackenzie predicted, gas will itself be overtaken by solar and wind, which together could produce more power than the fossil fuel in Europe by the mid-2020s.
Wood Mackenzie's bright picture for EU-wide renewables becomes more uneven at the national level, however. By 2030, the firm predicted, Germany, Spain, France and Italy will all reach a renewable share below their own policy targets.
By contrast, Wood Mackenzie believes the UK could be alone among Europe's top five economies in not just meeting, but overshooting its renewable electricity target. PV Tech quizzed Wood Mackenzie research director Peter Osbaldstone today over the factors behind the divergence.
"We do see some contrasts between markets, for instance in the UK where offshore wind is a major driver of growth in the next few years," Osbaldstone commented, contrasting the picture with the challenges France will likely face with its clean energy push.
"We see [in France] slower progress and the risk of a shortfall against the national energy and climate plan," he said. "Of course, with nuclear remaining such a major part of the market's power mix, the carbon intensity of French electricity supply will remain amongst the lowest in Europe."
However, Osbaldstone stressed that country-by-country gaps with renewables should not detract from the fact that all European markets are making "substantial progress" towards their national targets, as the continent approaches a change of decade.
"Although we do see some gaps remaining between outturns and national targets in 2030, all Europe's major markets will be close to where they plan to be," he added. "The additional growth required to close those gaps is by no means out of reach, nationally and in [Europe] as a whole".