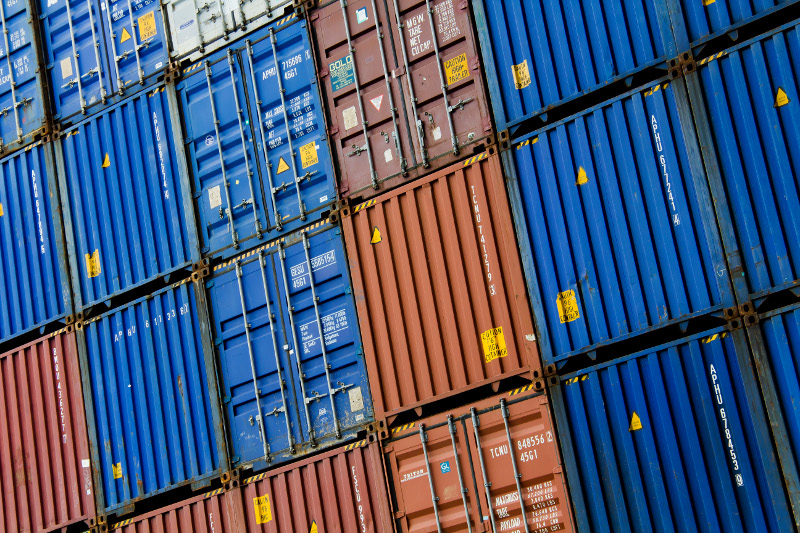 The European Commission has proposed the extension of existing trade duties on Chinese solar products for a further two years.
A final decision on the extension is required before the end of March 2017 and needs the approval of member states.
"We do not believe this is the correct approach to growing a sustainable solar sector in Europe, and we will look to the Member States to redress some of the inaccuracies reported," said Oliver Schaefer president of SolarPower Europe. "Opening ex-officio interim reviews on the minimum import price mechanism is simply tinkering at the edges of a profound issue of European-wide importance."
EU ProSun, the SolarWorld-backed trade group supporting European manufacturers welcomed the decision but said it would have preferred a longer extension.
"In order to avoid unreasonable bureaucratic efforts, increase predictability and create more certainty for investments it would be preferable to extend the periodic validity of the measures by far more than two years," said Milan Nitzschke, president of EU ProSun and VP at SolarWorld.
The Commission is required to enforce duties when it finds evidence of unfair trade practices. With a larger base of jobs in deployment than manufacturing, SolarPower Europe and other industry groups have argued that forcing the price of solar goods upwards was not in the best interests of the European Union. Many trade unions and manufacturing groups argue that unfair trade can not be tolerated in the pursuit of free trade.
FiT not MIP to blame
The document published by the Commission on Wednesday also claims that national solar support policies and not the trade measures, were to blame for the steep decline in European solar deployment in recent years.
"The Commission concluded that…the measures, opposite to the claims of SPE, SAFE and certain EPCs, are not responsible for the depressed market in Europe as there's as strong correlation between political decisions e.g. to cut feed-in tariffs or restrict tender volumes and the market decrease but no correlation between the imposition of the measures in 2013 and market decrease empirically observable," Nitzschke added.