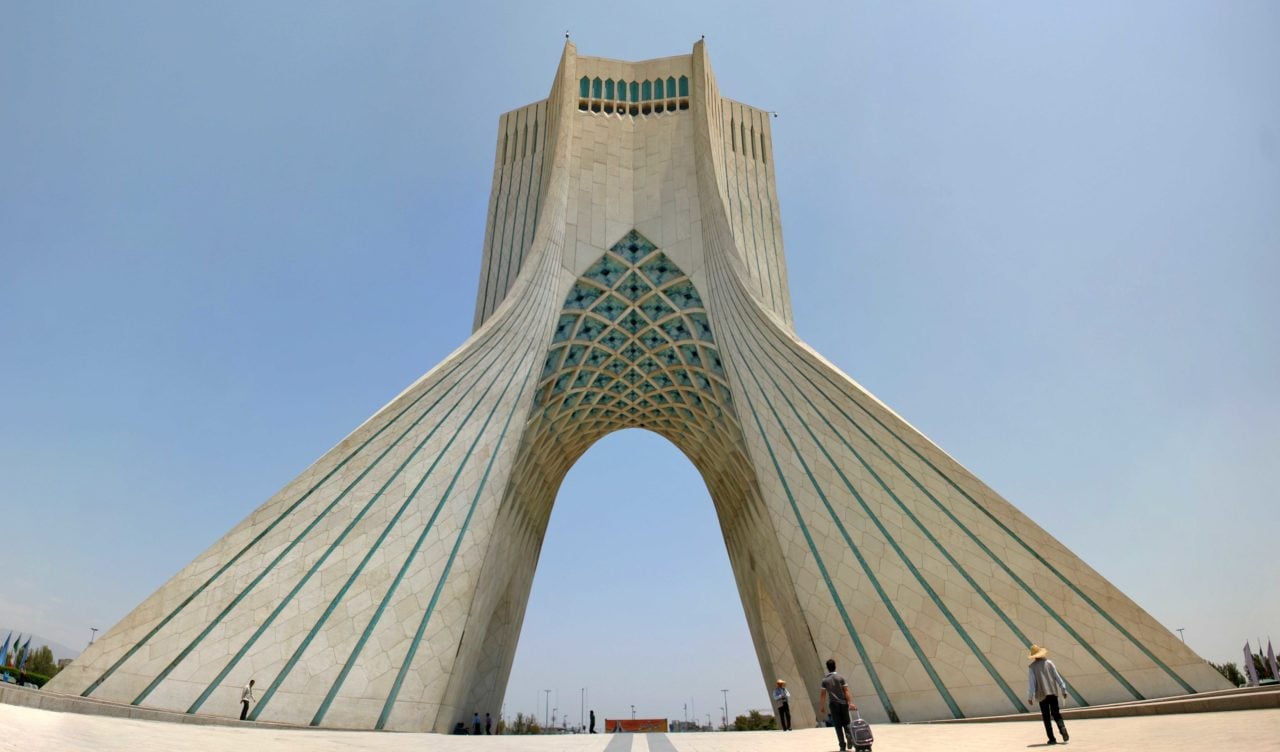 Quercus will build a 600MW solar plant in Iran as part of an agreement with the country's energy ministry.
Quercus will take a lead on development and operation of the plant which will be built at a rate of 100MW every six months for three years.
A spokesperson confirmed to PV Tech that it had signed a PPA for the project at a "comparable" rate to other large PV sites in the region.
"Following significant interest from potential and existing investors, we are thrilled to be developing one of the world's largest solar PV plants in Iran, presenting an unrivalled opportunity to tap into the huge potential in the country's renewable energy market," said Diego Biasi, CEO, Quercus. "As Iran opens for business, we are delighted to be taking a leading role in building the country's renewable energy infrastructure at such an early stage of its development."
The announcement was hosted at the UK's Foreign Office in London and lauded as an important trade development for post-Brexit Britain.
"Not only is this positive news for us, but also fantastic news for the UK, representing a major milestone for trade relations with Iran. Iran is seeing unprecedented levels of investments since the lifting of international sanctions, and we are proud to be leading the UK's push into this market," added Biasi.
The Prime Minister's Trade Envoy to Iran, Lord Lamont of Lerwick, said: "We welcome initiatives that not only support sustainable energy solutions for the future but also underline the importance of developing improved trading relations between the UK and Iran."