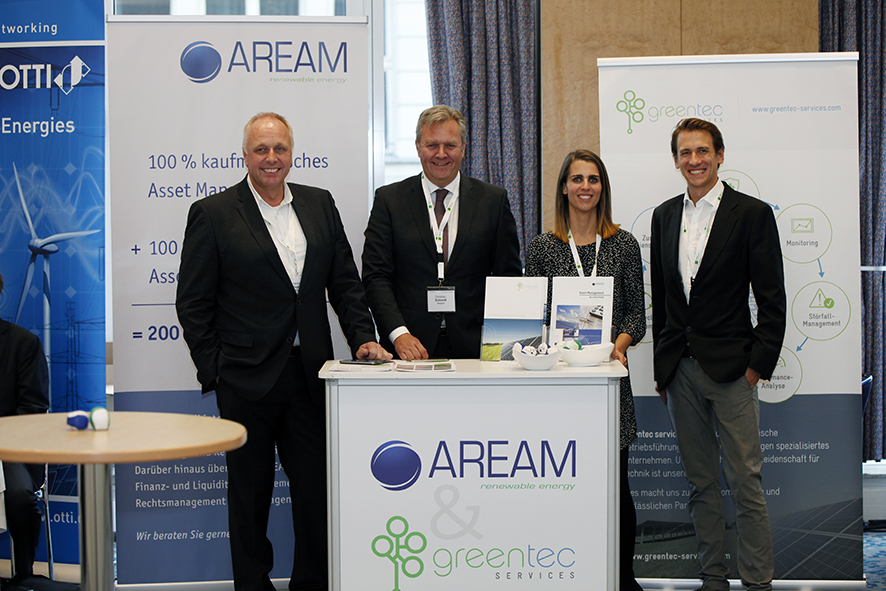 The intense competition in the European O&M sector is driving down quality putting some solar investments at risk.
The increasingly crowded sector has seen prices fall dramatically. O&M provider greentec services has warned that some investors could find that they are out of pocket in the long-term if they opt for the lowest quote on offer.
"For an owner of a PV plant a small price for O&M seems to be good, but if for example the O&M company did not carry out its duty in preventive maintenance then the costs of failure, idle time and repair can easily be much higher than just the base price for O&M," said Paul Chaloupka, head of sales and operations, greentec services. "In the end, it is highly important to make the client understand, that saving a few bucks up front, definitely does not make this investment a better deal in the long run."
Chaloupska points to the need for European engineering, procurement and construction firms moving into O&M as the scope for work from new developments in Europe dwindles.
Greentec recently agreed a partnership with asset management firm AREAM as it looks to build on its grounding in the technical side of O&M.
"Today, it's definitely a buyers' market. The big companies are buying small professional local players. We are not in the position to be buying, but we are also not interested in getting purchased, so finding the right partner has been on our list for the last two years. And with AREAM we found precisely the right partner. As experienced and specialized we are in the technical management, AREAM is an expert in commercial management," said Chaloupka.
"Nowadays investors are definitely more advanced in their knowledge and therefore in their requirements and demands in asset management and O&M. And this is a good thing, especially for us because we want to give our clients a complete and transparent insight and overview of their system as well as our services. We think that this is necessary to build up trust and a fruitful, long-term relationship," he added.
The partnership manages around 250MW in Europe, primarily in Germany, Spain and Italy.