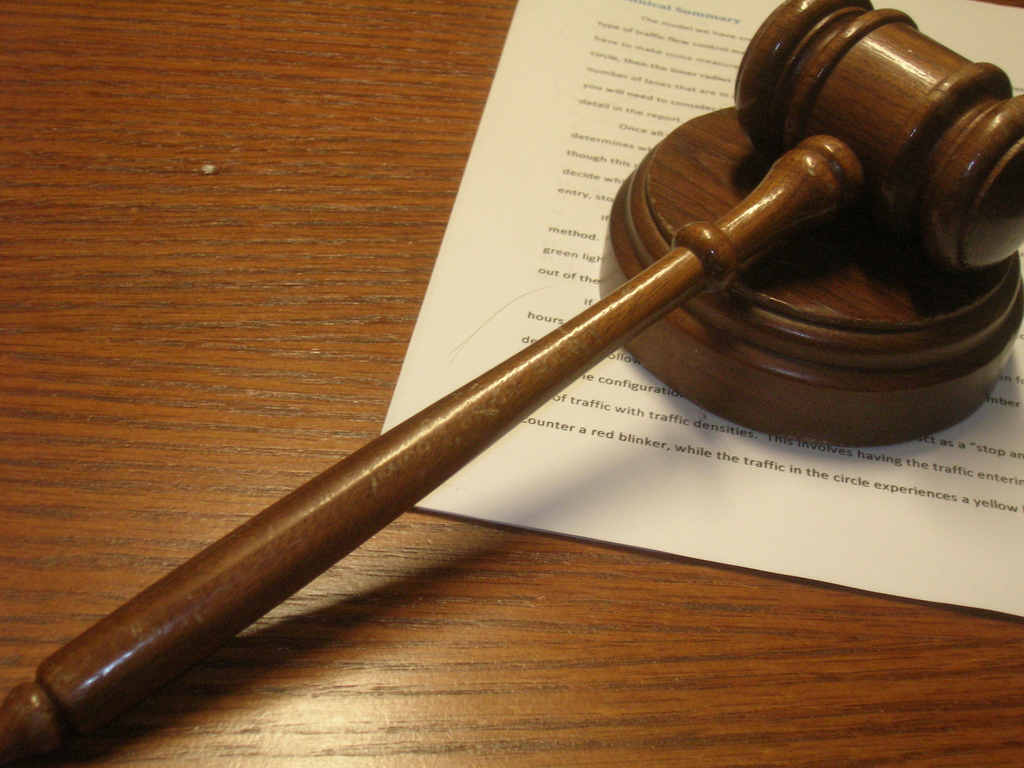 US-based manufacturer Suniva is being sued for allegedly failing to provide sufficient notice to employees made redundant in March at two plants.
The claim, filed on 6 April, states that 59 workers at Saginaw, Michigan and 131 in Norcross, Georgia were released with 24-hours notice, and not the 60 days required by law.
The case has been brought by Tracie Barron, who worked at the Saginaw site, but it is seeking to be converted to a class action on behalf of all the affected employees.
"On March 30, 2017, Plaintiff called her plant manager to inquire about the information she saw on the news. Her plant manager informed her that she was being permanently laid off and the Saginaw Facility had permanently shut down," the court document states.
The documents also reveal details of the termination notices, which were initially temporary, and the reasons for the closures as explained by Suniva.
The letter sent to employees on 31 March stated that Suniva "has suffered severe financial hardship due to a downturn in the solar cell industry," and that "Suniva, Inc. has decided to implement a force reduction at its [Saginaw] facility". PV Tech reported the closures on 30 March.
It also claimed that the company "continue[s] to explore options for future activities at the Saginaw facility, and at the present time, we are unable to say whether this force reduction will be permanent."
Barron received her letter after having already seen reports of the closure reported in the media.
The claimant is seeking 60-days salary and benefits plus legals costs and any other compensation the court deems appropriate.
The company is majority-owned by PV manufacturer Shunfeng Clean Energy, which also owns Suntech.
Shunfeng declined to comment on the case.