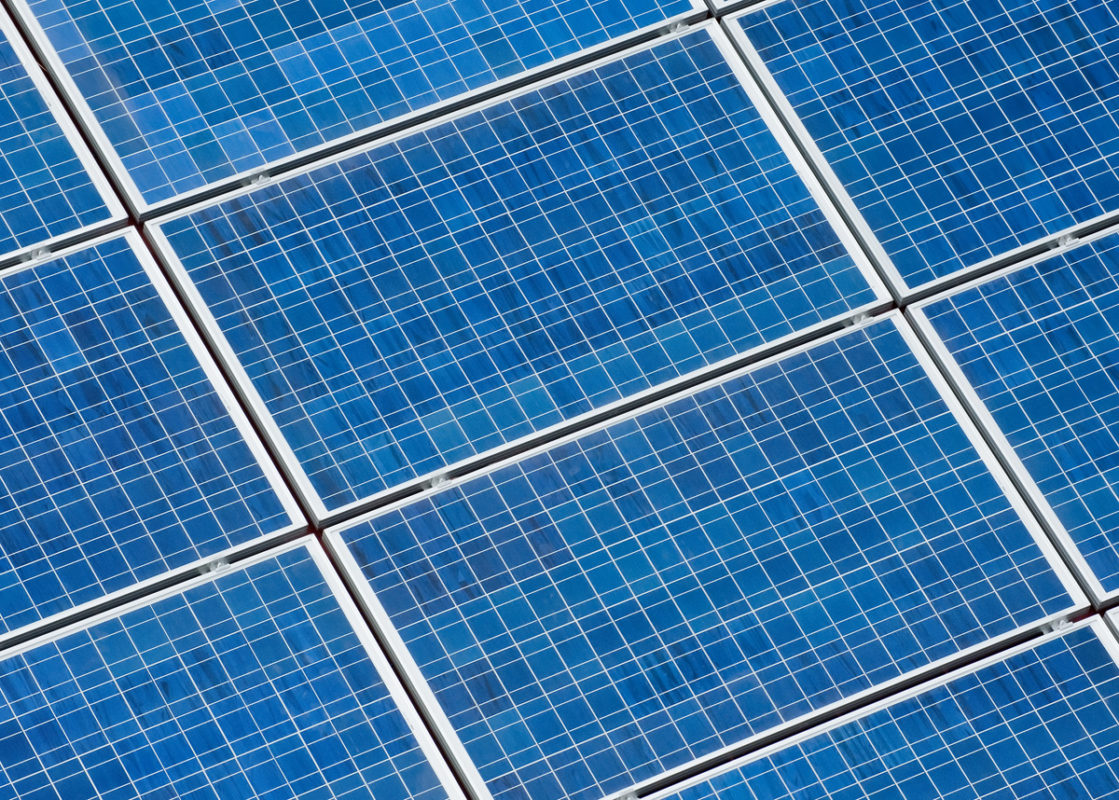 Investment company Fidante Capital has raised US$200 million on the London Stock Exchange for the US Solar Fund PLC — a PV infrastructure fund centred on the solar market in the Americas.
While the fund is structured in a way that it stands as a UK Investment Trust, it will focus on investing in PV assets located in both North America and other OECD countries in the Americas.
The US Solar Fund (USF) has already identified a pipeline of US$4.8 billion worth of potential assets already, which feature over 60 projects located across 13 US states. USF is targeting a growing annual dividend of 5.5% once all its assets are fully operational. The fund is managed by New Energy Solar.
John Martin, CEO of the USF manager, New Energy Solar, said: "We are very pleased to have successfully raised the US Solar Fund. While market conditions have been challenging, the support of Fidante Capital and the strong familiarity of the UK market and institutions with renewable energy assets have been invaluable."
John Armstrong-Denby, head of corporate finance at Fidante Capital, added: "We believe USF represents a unique opportunity for UK investors to access US solar investment. Solar power generation is a rapidly growing infrastructure investment area, particularly in the United States. We expect solar to become an increasingly important source of new electricity generation in the US. This in turn offers UK investors the potential for predictable, attractive, risk-adjusted returns and geographic diversification combined with the positive environmental impact of supporting the transition from fossil fuels to renewable energy.
"The fact that USF has chosen to list on the London Stock Exchange highlights that the UK has a well-established market in listed renewable energy funds with a knowledgeable and diverse institutional investor base. We believe USF has an exciting future in store, with the proceeds of the fundraising facilitating the opportunity to pursue some compelling investment opportunities."