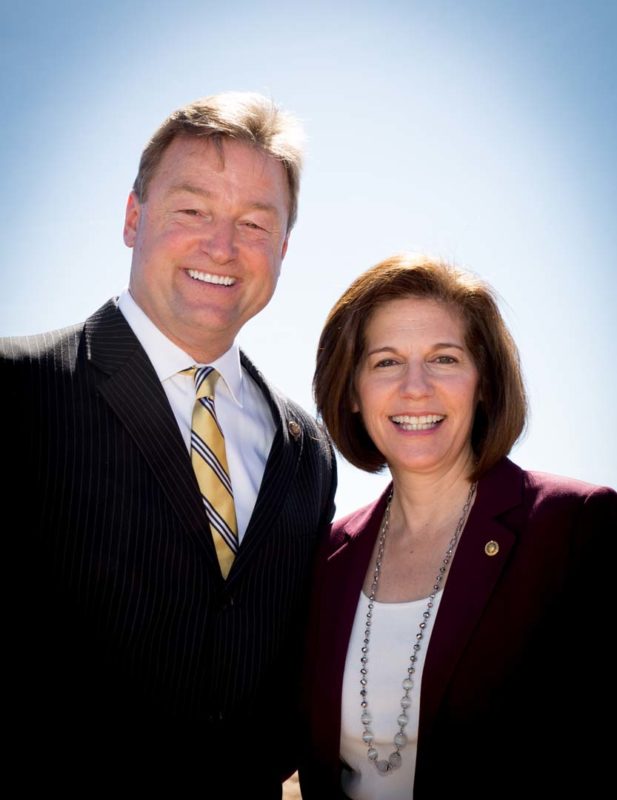 Leading CdTe thin-film producer First Solar has brought online the first ever utility-scale solar project on tribal land in the US, the 250MW Moapa project, located just 30 miles north of Las Vegas.
"As a first-of-its-kind project, the Moapa Southern Paiute Solar Project signifies our role as a leader in Indian Country, creating a template for other tribes to follow," said Darren Daboda, chairman of the Moapa Band of Paiutes Tribal Council. "If our small tribe can accomplish this, then others can also. There are endless opportunities in renewable energy, and tribes across the nation have the perfect areas in which to build utility-scale projects."
The project has a 25-year PPA with the Los Angeles Department of Water and Power (LADWP), producing enough clean energy to power around 111,000 homes in LA.
It was constructed and operated by First Solar, and features more than 3.2 million advanced First Solar thin-film modules. The project will also displace around 341,000 tonnes of carbon dioxide emissions annually.
"I'm proud to see the day has finally arrived to commission the Moapa Southern Paiute Solar Project. The tribe is truly embarking on a new journey while serving as a trendsetter with this venture. This project is the first and largest utility-scale solar plant on tribal lands. Nevada is no stranger to successful solar projects, and this is another great example of that. Again, congratulations to the tribe on its impending success," said US senator Dean Heller, at the commission ceremony on Friday morning.
Heller was also joined by fellow senator Catherine Cortez Masto and leaders of the Moapa Band of Paiutes, as well as representatives from the Department of Energy (DOE), Bureau of Land Management (BLM) and the Bureau of Indian Affairs.
"There is no doubt renewable energy is the way of the future for energy sustainability, and Nevada has the unparalleled natural resources to be a national leader in investment and development of clean energy technology and job creation," said Cortez Masto. "The Moapa Southern Paiute Solar Project is the perfect example of this great potential. I will continue to fight for common sense policies and projects like this one to reduce our dependence on fossil fuels, invest in clean energy, and create good paying jobs."
We look forward to doing more projects like this in Nevada," said Georges Antoun, chief commercial officer for First Solar. "Our PV technology is setting the standard for affordable, clean renewable energy. By continuously innovating, we are driving down the cost of solar electricity and providing a solution that addresses energy security and water scarcity. We are delivering on our commitment to build a more sustainable energy future."
First Solar revealed in an earnings call in November that it aims to sell the Moapa project in the first quarter of this year, alongside its California Flats project, to help fill a 2017 revenue gap.