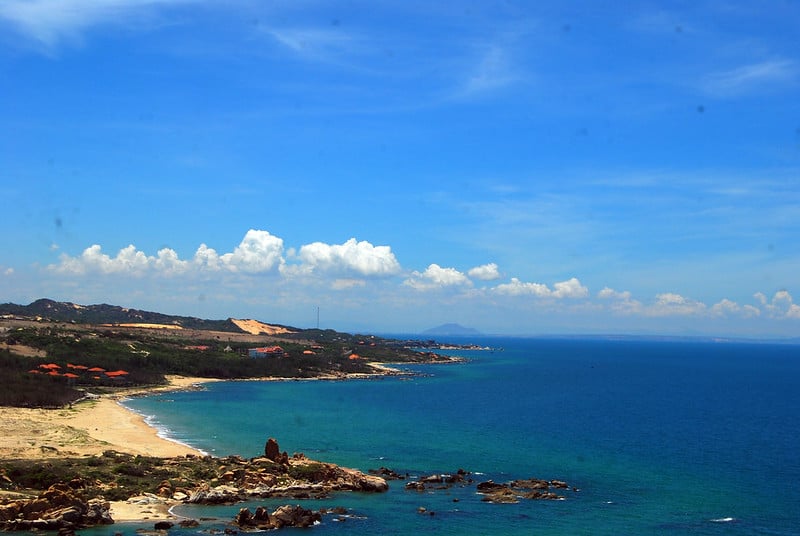 Almost half of Southeast Asia's solar installations this year will be in Vietnam, where total installed PV capacity will balloon to 5.5GW from 134MW the year before, according to Wood Mackenzie.
Vietnam's solar bonanza was powered by the windup of the country's first feed-in tariff (FiT) programme, which ran for two years until the end of June 2019. It awarded floating, ground-mount and rooftop projects the rate of US$9.35/kWh for 20 years.
A new FiT programme is expected to be applied through December 2021 and is pending final government approvals. The draft plans reduce the buying price for floating PV to US$7.69/kWh and to US$7.09 for ground-mounted PV. Rooftop solar power projects will retain the earlier US$9.35/kWh rates.
Despite the proposed rate reduction, Wood Mackenzie's solar analyst Rishab Shrestha said in a release that project economics for ground-mounted projects will remain "attractive" in "large parts" of Vietnam.
"We estimate the levelised cost of electricity to range from US$59/MWh to US$96/MWh for 2021," he said.
Wood Mackenzie expects grid connection activity to spike at the end of 2021 as the window for that programme closes.
Already this year, Vietnam is set to account for 44% of Southeast Asia's total installed capacity, according to Wood Mackenzie.
Malaysia and Singapore are among the region's other major solar markets, the consultancy said. Malaysia's cumulative installed solar capacity is to hit 1.139MW in 2019, up from 736MW the year before, while Singapore installed 56.7MW of PV in the first half of the year – outstripping the full-year installed figure of 2018.
Wood Mackenzie expects Singapore to meet its 350MW-by-2020 target and Southeast Asia's cumulative solar PV capacity to almost triple to 35.8GW in 2024.
Curtailment concerns
Vietnam's solar boom has put significant strain on its electricity grid, in particular in high-irradiation provinces on the country's south-central coast where many PV projects have clustered.
The approved PV capacity for the sunny provinces of Ninh Thuan and Binh Thuan amounts to 5GW, or more than double the grid usable capacity.
Existing grid upgrade plans will expand grid capacity for solar in the southern provinces by about a quarter in 2020 compared to 2019, but this will not go far enough, according to Wood Mackenzie.
Gavin Smith, vice chairman of Eurocham's Green Growth Committee, told PV Tech in early October that the draft FiT's plans to implement a single national subsidy – instead of programme that incentivises solar in regions with less grid congestion – was a mistake.
"Binh Thuan and Ninh Thuan Provinces are already overloaded. It's fully documented and not going away anytime soon. A single national price is going to exacerbate that," he said.
Smith also noted that the draft FiT's omission of incentives for solar-plus-storage was an error.