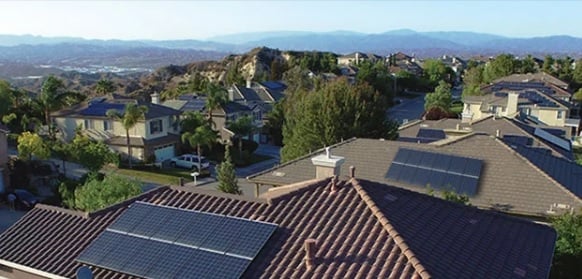 The Florida Public Service Commission has voted to approve US residential solar company Sunrun's ability to offer solar leases to consumers within the state.
By offering these leases, Sunrun can provide Floridians with an easy, clean way to power their homes without dealing with the high upfront cost of solar panels, equipment, and installation. As part of the deal, Sunrun will also fully maintain the system.
Anne Hoskins, chief policy officer of Sunrun, said: "The Commission's vote to grant our petition is a critical step toward broadening access to solar energy for Floridian households. We are grateful for the time the Commission and technical staff spent promptly reviewing our petition and our Florida lease product, and look forward to bringing additional solar energy choice to more people in the Sunshine State soon."
Until the PSC's vote, households in Florida were unable to lease solar systems. By utilising these leases, homeowners can get started for as little as $0 down and pay low, predictable rates for the PV system.
Sunrun expects to start accepting orders in select markets in the coming months, in accordance with the Commission's final ruling.