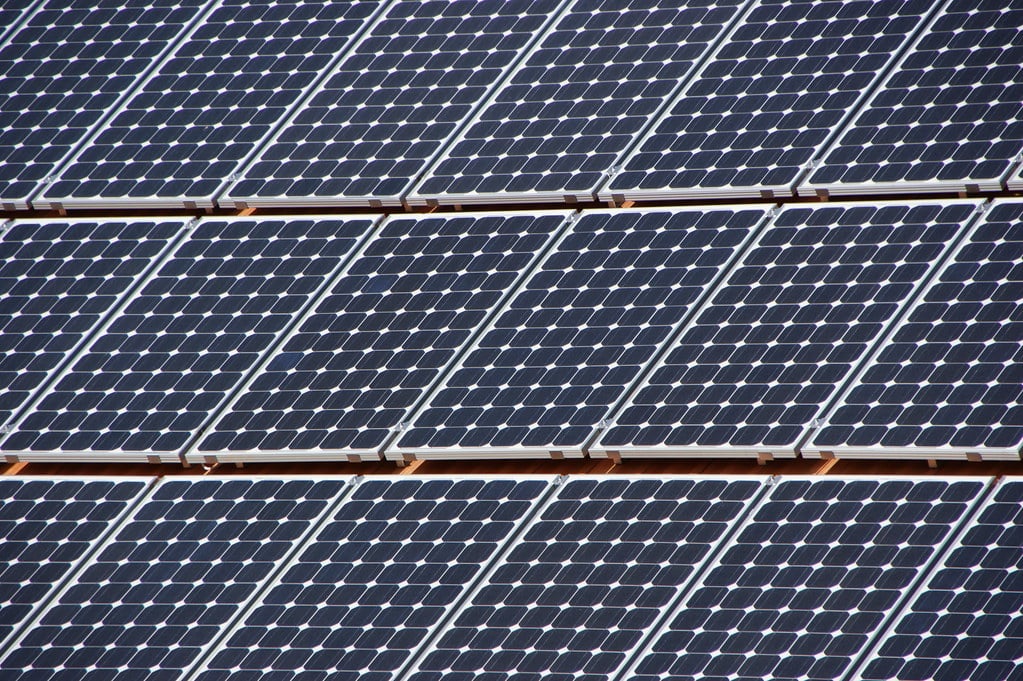 The Florida Public Service Commission (PSC) has approved cost recovery for the third phase of Tampa Electric Company's (TECO) solar plans, which is comprised of a pair of solar projects with a combined generation capacity of 150MW.
Located in Hillsborough County, these two PV projects are the Wimauma Solar (74.8MW) and Little Manatee River Solar (74.5MW) installations. Both of these sites are expected to be in service on or before January 2020.
PSC Chairman Art Graham said: "TECO's expanded use of solar power continues to improve its fuel diversity and sustainability, which is good for the economy, as well as the environment. Today's approval of TECO's third solar project phase brings the utility's total to 550MW of solar generation, which lowers fuel costs."
The additional revenue requirement for the two projects is US$26.5 million, which is below the cap approved in TECO's 2017 rate settlement agreement. As such, there will be a US$1.00 monthly bill increase, beginning in January 2020, for a residential customer using 1,000 kWh. TECO's US$193 million in estimated fuel savings from the solar projects and its PSC-approved tax reform savings will partially offset that increase.
TECO's first phase of projects, the 145MW Payne Creek and Balm installations, were approved by the PSC in May 2018. A second phase of projects, totalling 260MW of installed capacity, was approved in October 2018.