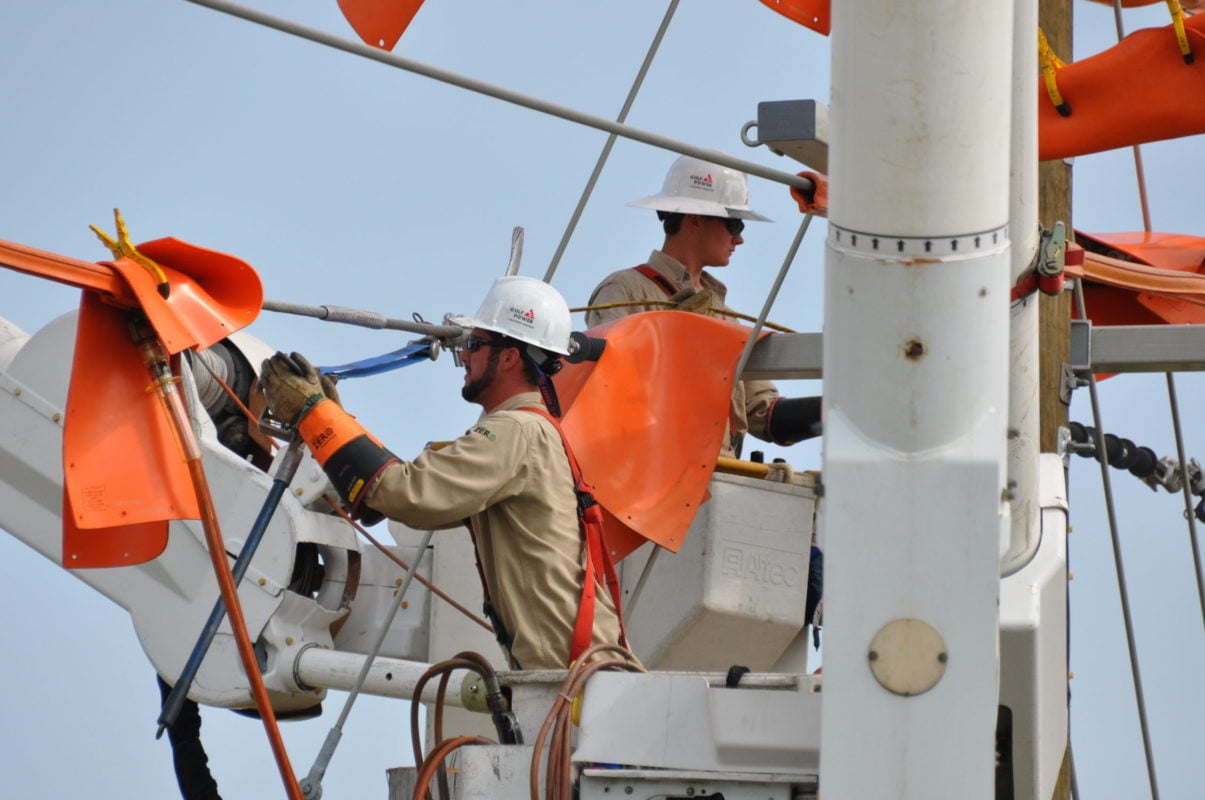 Floridian utility Gulf Power has proposed to increase its power rates for customers by implementing a mandatory demand charge.
Proposals would raise the utility's fixed charge for electric customers to US$47.40 per month; an increase of 155%, according to the Pensacola News Journal. Already charging one of the highest rates in the Sunshine State, Gulf Power's proposals would significantly disadvantage solar users in its catchment area.
Critically, the proposals aim to reduce energy charges for customers based on energy usage – meaning that customers who attempt to save energy (through solar or other distributed generation sources) will be penalised and thus discouraged.
"Charging based on electricity use allows customers to save money by reducing consumption. Higher fixed charges and residential demand charges don't do a good job of aligning customer behaviour with the grid's needs and reduce the opportunity for customers to save money by going solar," said Sean Gallagher, vice president of state affairs for the Solar Energy Industries Association (SEIA), in a statement. "We should be doing just the opposite in the Sunshine State. There are other approaches that are fair to utilities, customers and solar providers alike, but this isn't one of them."
If Gulf Power's proposal is approved, the rate changes would particularly harm solar users who are lower-usage customers than traditional electricity consumers. Therefore, the incentive for using solar and being energy efficient would significantly decrease.
The proposals have experienced opposition from clean energy advocates and have been widely rejected by state regulators across the nation. The Florida Public Service Commission (PSC) is expected to review the proposal in May 2017.