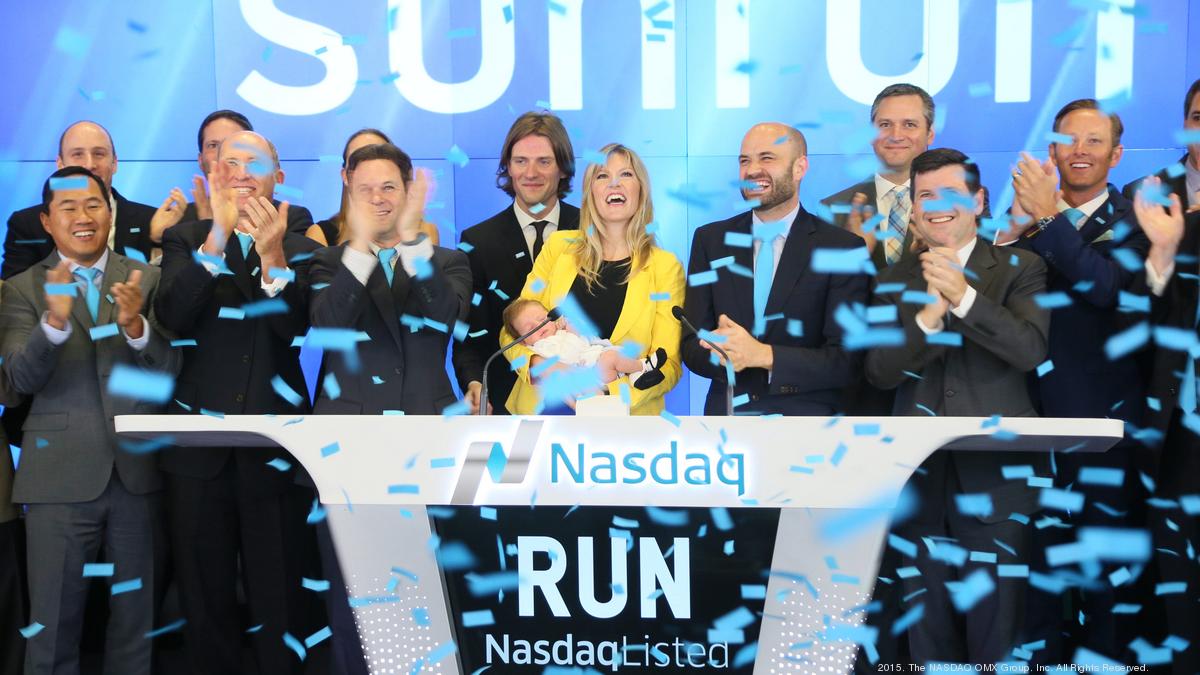 Reports surfaced on Monday of former managers at one of the largest US solar companies Sunrun claiming that they manipulated key sales data around the time of the company's 2015 initial public offering (IPO).
The former Sunrun employees elaborated that they were allegedly instructed by superiors to hold back on reporting data revealing hundreds of customer cancellations for a five-month period in mid-2015.
The Wall Street Journal reports Darren Jennings, who said he was a Sunrun regional sales manager in Hawaii from February 2015-February 2017, saying: "The big internal push was to cram as many sales as we could through the pipeline. If those deals cancelled, we would not report it."
Jennings also reportedly said that in Hawaii, sales employees omitted to process around 200 cancellations, "which represented about 40% of total orders in Hawaii during the May 2015-October 2015 period".
In addition, Evan Stockdale former regional manager at Sunrun's California base, told reporters that the company allegedly held off on reporting certain cancellation data as it was under pressure to hit internal sales targets.
This news breaks just a few weeks after the Securities and Exchange Commission (SEC) launched an investigation into whether Sunrun and fellow solar installer SolarCity were adequately disclosing how many customers had cancelled solar contracts.
When the news broke of the SEC investigation, Sunrun stock fell to its lowest point in 11 months. Now shares are down around 20% since its debut two years ago.
In response to reports of manipulating sales data, Lynn Jurich, Sunrun's chief executive, and co-founder Edward Fenster issued a statement to the WSJ saying that the company "reviewed the digital audit trail in our systems" and "turned up no evidence that our sales employees changed cancellation dates in our systems to delay the reporting of cancellations".
Does it really matter?
The issue that the SEC and the residential solar industry has with delaying such cancellation data is that it can be said to misrepresent the company's financial standing and overall health.
However, Deutsche Bank research analyst Vishal Shah has asserted that even if Sunrun did indeed manipulate sales numbers by delaying cancellation figures, it may not matter so much.
"While the optics clearly don't look good and could remain a near term overhang in shares, we note that bookings are not an important driver of valuation. We believe the company may be in discussions with the SEC but it only discloses material legal matters and these conversations do not appear to be material as the company has not disclosed anything as of yet.
"As for the bookings allegations from the Wall Street Journal article, we note that Sunrun never disclosed bookings in the IPO prospectus and that the comments refer to only about 200 homes which represents roughly 1MW of bookings, a fairly immaterial number in our view. The company has a much more stringent bookings process in place now compared to a few years ago and installations (as opposed to bookings) are the primary driver of valuation. Net/net, this news appears to be immaterial at this point although it's certainly something to watch out for."