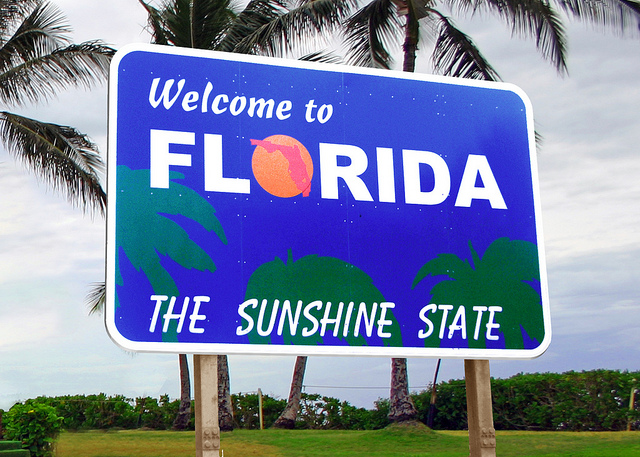 Florida Power & Light Company (FPL) has become the state's largest generator of solar power by bringing online three new universal solar energy plants, with plans to connect four more this year.
FPL officially connected three 74.5MW PV plants to the grid on 31 December 2016. The newly completed solar plants – the FPL Babcock Ranch Solar Energy Centre, the FPL Citrus Solar Energy Centre and the FPL Manatee Solar Energy Centre – were all built on time and under budget, according to the company. These projects brought the utility's operating capacity to more than 335MW of solar.
As well as plans to build four more 74.5MW plants this year, FPL also has designs to install several innovative solar systems in local communities.
"FPL has been leading the smart, cost-conscious expansion of solar in Florida since we built our first solar power plant back in 2009. By investing strategically in affordable clean energy, we continue to improve the efficiency of our system, reduce fuel consumption, lower emissions and help keep costs down for our customers over the long term," said Eric Silagy, president and CEO of FPL. "FPL's universal solar facilities enable all of our customers to enjoy the benefits of clean solar energy affordably. When the sun rises at one of our solar plants, thousands of homes and businesses are powered with cost-effective, zero-emissions energy. We believe in advancing solar affordably and responsibly for our customers and our state, and the coming years will be a game-changing time for solar in Florida."
Construction on the next four plants is expected to begin as early as this quarter. Additional large-scale solar facilities are also in development, FPL has said, meaning the Sunshine State should have a significant solar boost in 2017; expanding access to affordable, clean and reliable energy.