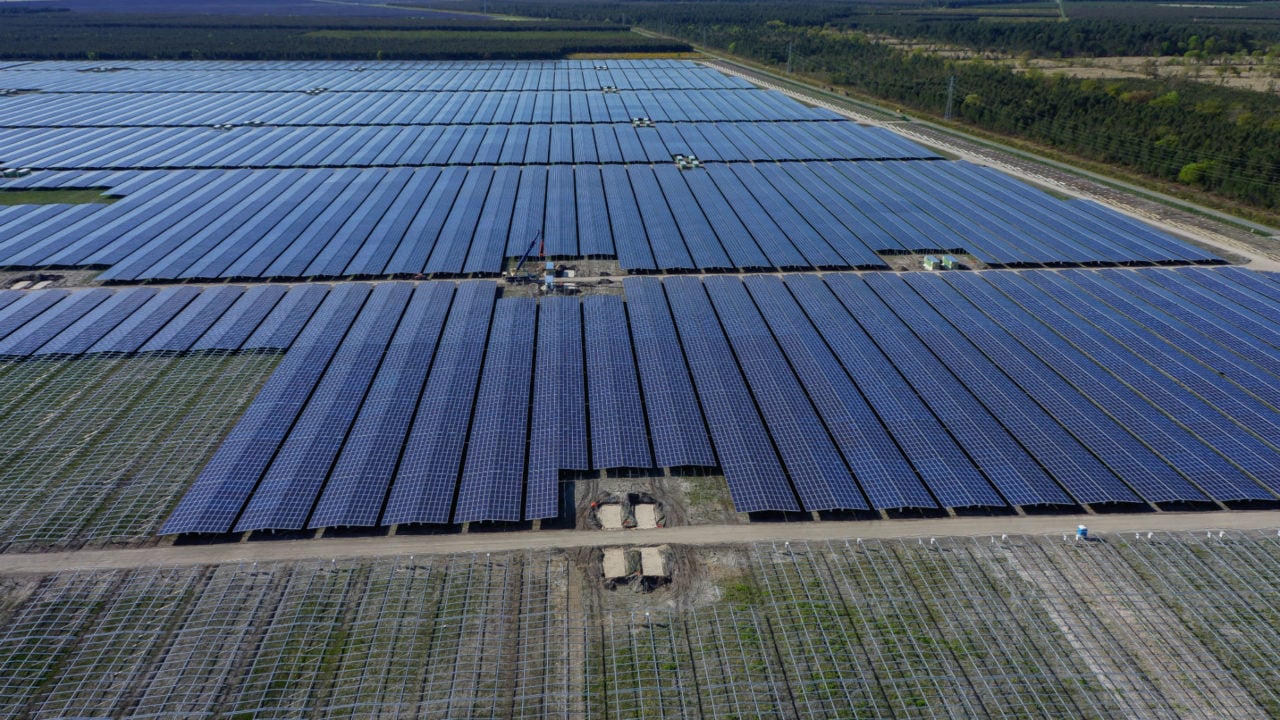 France has approved 103 large-scale solar projects totalling 720MW in the latest phase of its 3GW deployment plans.
The winning bids averaged €58.2/MWh (US$67.5/MWh) a drop of 5% from the previous bidding round. February 2018's capacity was awarded at a price of €61.6. The larger projects (5-30MW) averaged €52/MWh. ENGIE was among the big winners in the auction.
More than a third of the awarded capacity is in the northern part of the country.
"All French regions can benefit from the large-scale development of solar photovoltaics," said Nicolas Hulot, France's minister for ecology and sustainable development. "The energy transition is now taking place everywhere, in all territories. This is made possible in particular by the increase in volumes and the bonus on the environmental relevance of the site set up in this call for tenders," he added.
The next two auctions will be for 850MW each.
The winning projects can be viewed in full here.