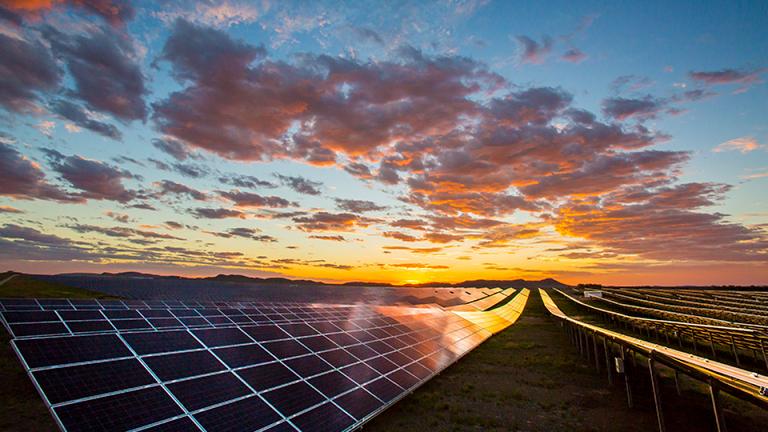 Fotowatio Renewable Ventures (FRV), part of Abdul Latif Jameel Energy, has closed US$180 million of financing for two PV projects in northern Jordan.
The plants, standing at a combined 133.4MW, will be located in the Mafraq region and are expected to generate 500 jobs during the construction phase and to begin operations in June 2018.
Power will be supplied with tariffs of US$0.069/kWh at Mafraq I and US$0.076.kWh at Mafraq II, which are prices below the average cost of electricity in the country, said an FRV release.
Mafraq I, the first FRV project in Jordan, received a financing package from the International Finance Corporation (IFC), the Dutch Development Bank (FMO) and the Europe Arab Bank.
Meanwhile, Mafraq II has received financial support from the European Bank for Reconstruction and Development (EBRD) and the Society for the Promotion and Participation for Economic Cooperation (PROPARCO).
Abdul Latif Jameel Energy acquired FRV in 2015.
Omar Al-Madhi, CEO of Abdul Latif Jameel Energy, Saudi Arabia, said: "The electricity we are producing in Jordan is being generated at low cost – less than the average price of electricity in the country. It is financially viable, as well as having a positive impact on the environment. Upon project completion, nearly 80,000 homes would be powered in the country. Such projects provide proof that solar can be the sustainable energy source for the region, including in Abdul Latif Jameel's home market of Saudi Arabia.
The largest operational solar plant in Jordan at present is the 52.35MW(AC) Shams Ma'an project from US developer First Solar.