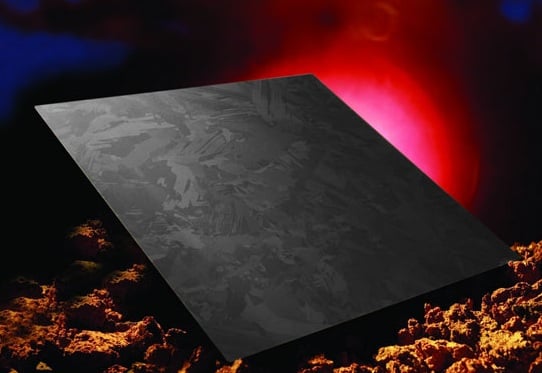 Leading polysilicon and multicrystalline wafer producer GCL-Poly Energy Holdings is planning to build a 20GW monocrystalline silicon ingot manufacturing facility in Qujing, China.
GCL-Poly said in a financial filing that its wafering subsidiary, GCL-Poly (Suzhou) New Energy Co had entered into an agreement with the Qujing Municipal Government with plans for a JV (Joint Venture) with unspecified strategic partners for the required facilities said to cost around RMB 9 billion (US$1.4 billion).
The new mono ingot product plant would be built in two 10GW phases, according to GCL-Poly and use its CCZ (Constant Czochralski Monosilicon) technology.
PV Tech recently highlighted that GCL-Poly had increased nameplate wafer capacity to 30GW at the end of 2017, a 62.2% increase over the previous year.
Actual wafer production in 2017 was approximately 23,902MW an increase of 37.9% from 17,327MW produced in 2016.
GCL-Poly had around 2GW of mono wafer capacity at the end of 2017.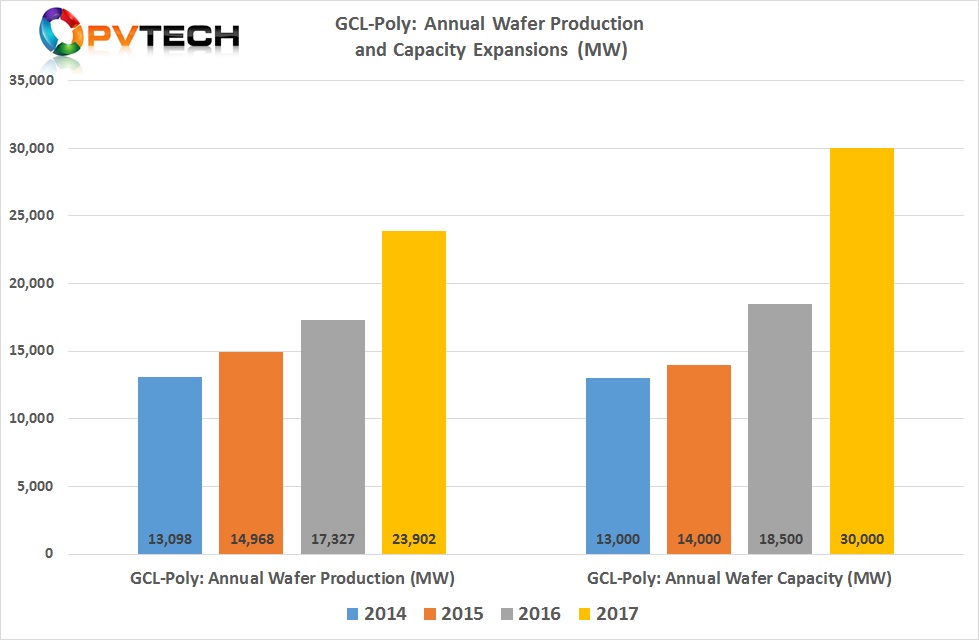 In early 2018, PV Tech highlighted plans by leading fully-integrated high-efficiency monocrystalline manufacturer LONGi Green Energy Technology to triple monocrystalline ingot and wafer capacity to 45GW in 2020.
LONGi reached 15GW of monocrystalline wafer nameplate capacity at the end of 2017, and take mono wafer capacity to 28GW by the end of 2018 and 36GW by the end of 2019. LONGi also said that the plan was to achieve 45GW by the end of 2020.
The planned expansions by the key rivals is response to the industry transition to high-efficiency monocrystalline wafers and away from multicrystalline, whihc was a key topic at the recently held PV CellTech event in Malaysia. A recent review of the techncial conference is here.