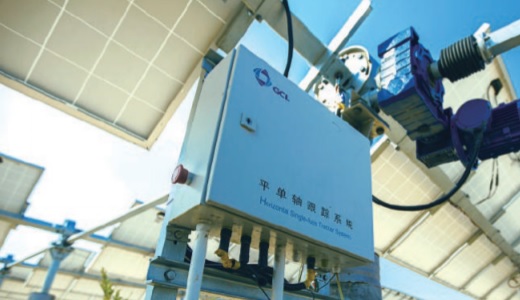 GCL New Energy Holdings (GNE), the downstream independent PV power producer arm of leading polysilicon and solar wafer producer GCL-Poly Energy Holdings, has secured a HK$8,000 million (US$1.02 billion) in new finance.
Taiping Financial was said to be establishing a US$1.02 billion investment fund for the purpose of investing in GNE by way of subscription of new GNE Shares and convertible bonds.
The financial services firm is expected to hold less than 30% of the issued share capital of GNE after the issuing of new shares by the PV project developer. The subscription price of each new GNE share was said to set at 10% discount to the average closing price of GNE shares on the Hong Kong Stock Exchange.
PV Tech previously reported GNE had reported that in the first half of 2017, its cumulative installed PV power plant capacity surpassed 5GW for the first time.
GNE reported cumulative installed PV power plant capacity of approximately 5,049MW in that period, an 88.4% increase year-on-year. The majority of PV project developments were in China.