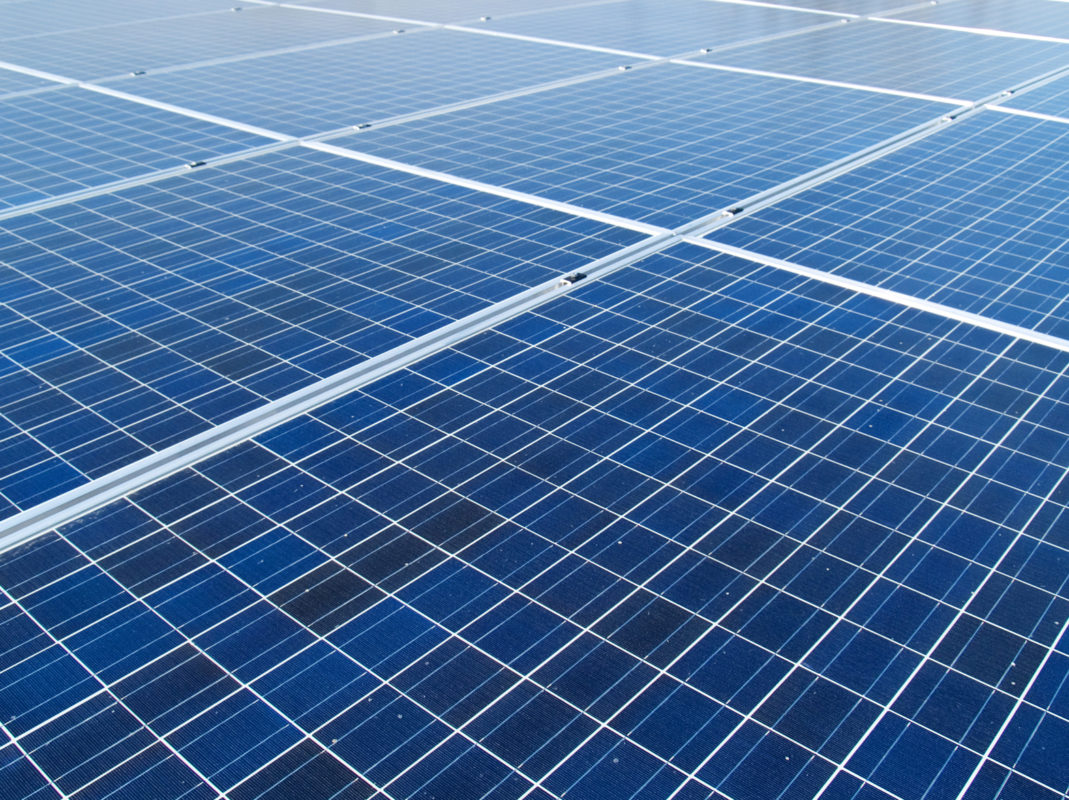 Spanish-based firm Generación Solar AR plans to develop a 145MW PV project in Catamarca Province, Argentina.
If approved, the installation would require an investment of US$180 million. It already has secured environmental permits and has been involved in connection studies.
The installation is set to be located in the department of Santa Maria and once completed, the site would require a staff of around 500 or 600 people, per Generación Solar spokesperson Alejandro Oliver.
Oliver noted: "About three years ago we began to look at Argentina, through a close friend we detected a site in Santa Maria and there we started with pre-feasibility studies. When we saw that there was legislation to penalize the large consumers who do not obtain energy through alternative energies with 8%, we decided to go forward with the project."
Oliver continued: "Argentina has a great advantage, with Catamarca in particular. The province is recognized as the 'sun belt of the world', which means that it is located in a part of the world where there is greater irradiation. It's optimal for the development of solar energy. "
Argentina carried out two highly successful large-scale renewables auctions under its RenovAr programme last year, with solar being massively oversubscribed and surprising the government, as reported in PV Tech Power. However, with the country's minimal solar track record, it remains to be seen whether all the projects will be realized. However the president has declared 2017 as the 'year of renewbale energy' for Argentina.