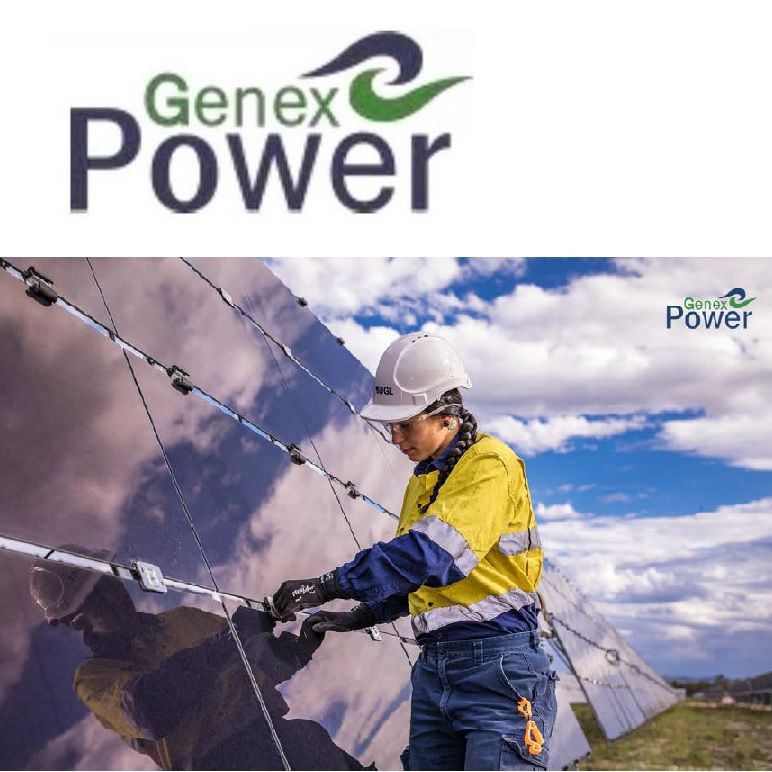 Genex Power Limited has appointed UGL as its preferred engineering, procurement and construction (EPC) contractor for the 270MW Kidston Stage 2 Solar project in Kidston, North Queensland, Australia.
The K2-Solar project is part of the larger Kidston Stage 2 (K2) project, which also includes a 250MW hydro-pumped storage project.
UGL was also appointed as an EPC contractor by Genex for the 50MW Kidston Solar One project, which started operations on schedule in early December 2017.
As part of this agreement, Genex will work with UGL to finalise an EPC contract that reflects the most cost-effective and time-efficient solution in regards to the development of the 270MW installation.
Genex managing director Michael Addison noted: "UGL has been selected as preferred EPC contractor for K2-Solar based on its strong delivery performance for KS1, which commenced generation on schedule and within budget earlier this month. Since the appointment of UGL as EPC Contractor for KS1 in December 2016, UGL has expanded its project portfolio in Australia to become one of the leading contractors for large-scale solar projects.
"We will work closely with UGL over the coming weeks to finalise an EPC contract that will allow K2 Solar to be built within our proposed budget and timeframe, replicating the successful KS1 partnership".
The Australian federal government, through the Australian Renewable Energy Agency (ARENA) provided $8.9 million in funding for the 50MW KS1 project, along with up to $9 million in funding for the K2 installation.