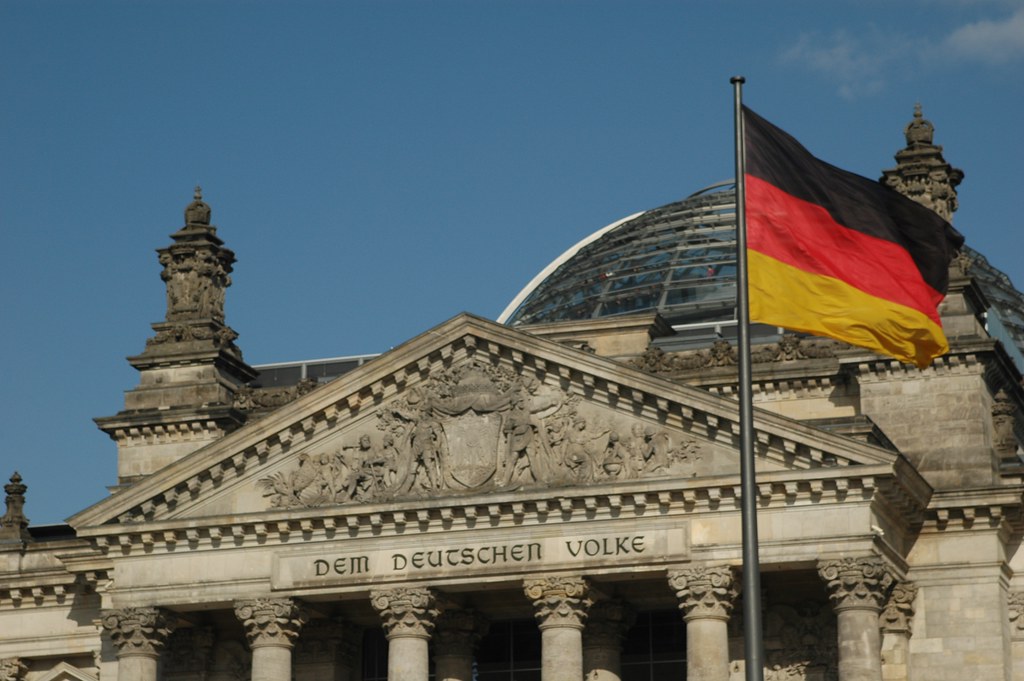 Europe's top solar market is approaching a watershed moment, with capacity nearing a legal threshold where subsidies would need to be withdrawn.
German PV association BSW Solar called this week for the scrapping of a subsidy cap that will apply once installed capacity – today surpassing 47GW – hits the 52GW mark. The milestone, BSW Solar warned, could be reached as early as next year.
"We are confident that the will of citizens and climate protection are now taken seriously and that the right course will be set," said Carsten Körnig, managing director of the trade body, as he noted the failure by German MPs so far to update renewable legislation.
BSW Solar claimed polls in recent times show "overwhelming" support to scrap the subsidy cap, passed in 2012. Energy, trade, real estate and consumer associations representing the interests of 100,000 businesses and 10 million citizens would back removing the limit, the PV association said.
Life beyond subsidies
Germany's meteoric growth to Europe's top PV spot has been documented by IRENA stats, finding a jump from 10GW (2009) to nearly 46GW (2018) in a decade. Although still significant, Italy (20GW), the UK (13GW), France (9.4GW) and other PV hotspots remain far behind.
As PV Tech recently found out, Germany's subsidy-based approach means the market – like its Dutch neighbour – hasn't embraced corporate PPAs with the speed seen in Iberia. From EnBW's 175MW pipeline to BayWa r.e.'s 8.8MW Barth V, subsidy-free projects are slowly coming to the fore.
According to BSW Solar, not all in Germany remain satisfied with the country's current solar approach. The trade body pointed at YouGov surveys it said showed most respondents felt the government is doing "too little" to promote solar and should legislate for easier rooftop installations.
The industry could help reinvigorate Germany's less-wealthy mining heartlands, or so developer juwi claimed late last week. The firm will build a 10MW plant by an opencast site in Brandenburg it said illustrates the role solar can play in the energy transition of lignite regions.