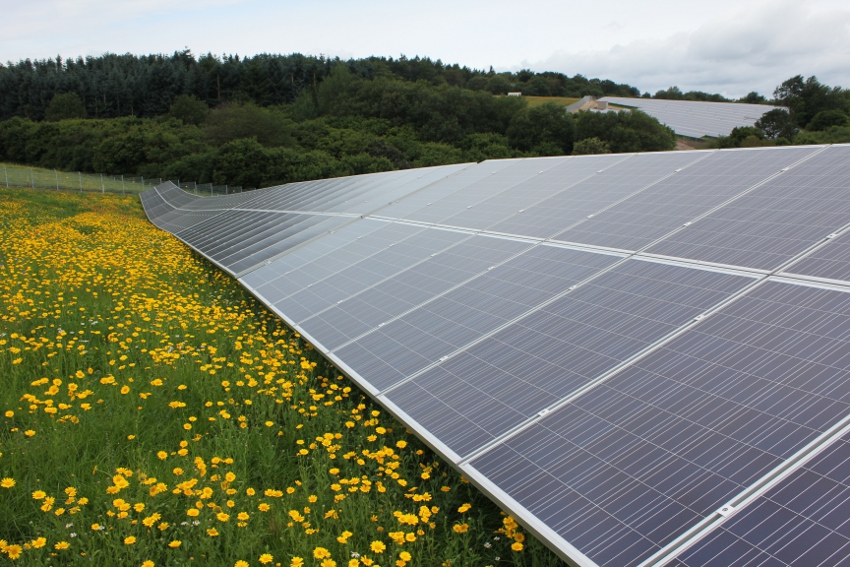 Germany's Federal Network Agency has increased the capacity up for grabs in its sixth round tender for large-scale solar PV systems to 160MW.
The volume was increased because some bids in the previous round did not pay the security deposit. In these cases, the offered amounts have been moved to the upcoming auction. The cap on tariffs for the sixth round will remain at €0.1109/kWh (US$0.12).
In the fifth tender, 130MW of solar capacity was allocated across 25 projects, with average prices decreasing to €0.725/kWh.
Germany's introduction of solar-based tenders has previously been criticised by renewable energy trade associations representing stakeholders from 10 out of 16 German states. Some sources have even described solar as the experimental guinea pig in the government's tendering plans.
This article has been revised to say that average prices in the the fifth tender were €0.725/kWh.