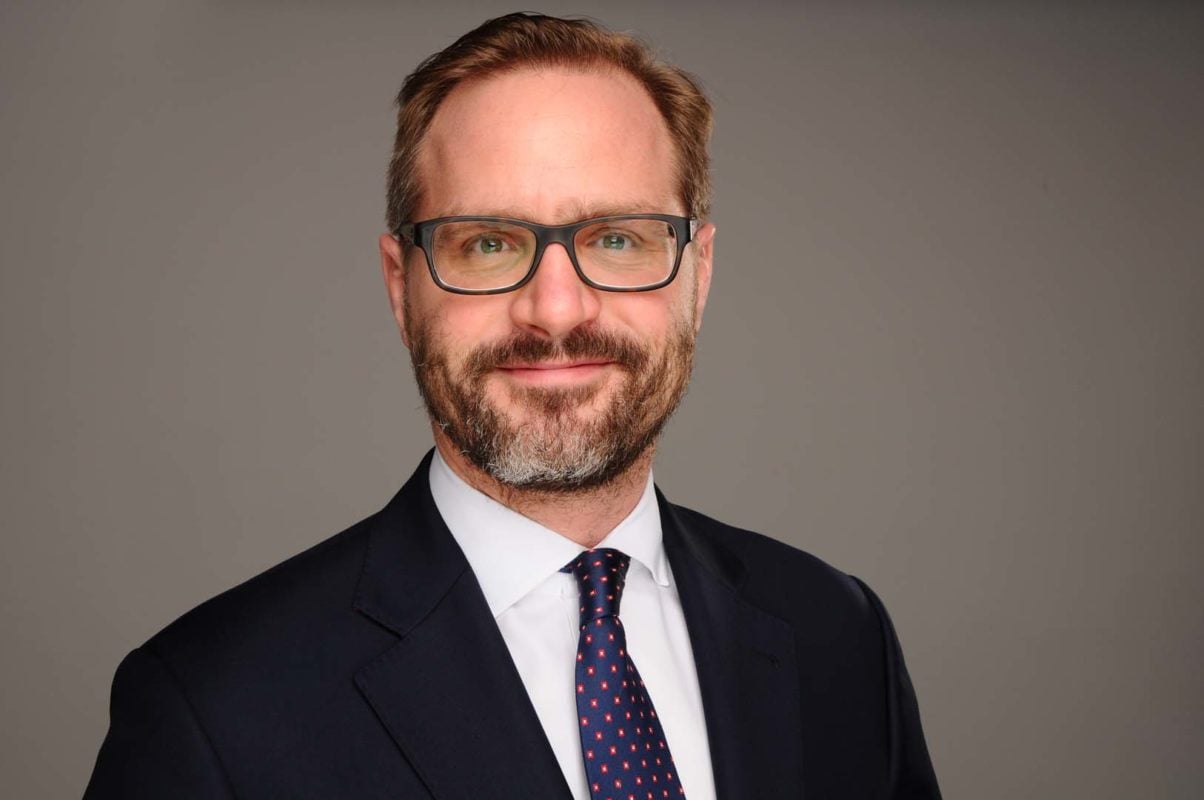 Berlin, Germany-based renewable energy firm skytron energy will be focusing on international expansion this year.
Kicking off this mission by opening a new subsidiary in the US, another subsidiary is planned in Japan for the second quarter of this year.
With these moves, skytron is strengthening its reach in the key US and Japanese PV markets, in response to increasing demand from megawatt-scale PV operators. Further, the company will now have more direct access to its customers in these jurisdictions.
In addition, skytron has designs to establish a global partner network; connecting service partners in the east coast of the US, for the south west of the country. It is also assessing cooperation relationship for South Africa, Japan, India, Australia and other parts of the US. This partner network is anticipated to be fully-functional by Q3 2017. This network should enable the company to not only ensure high-quality technical support but also local commissioning too.
In conjunction with these new internationalisation plans, the company has recently welcomed a new CEO, Francisco Baraonam, who aims to bolster growth and align the company with the needs of its customers.
"Based on our technological leadership, we are concentrating on rapid development of our product range and our service processes with a consistent focus on our customers' requirements," he said.