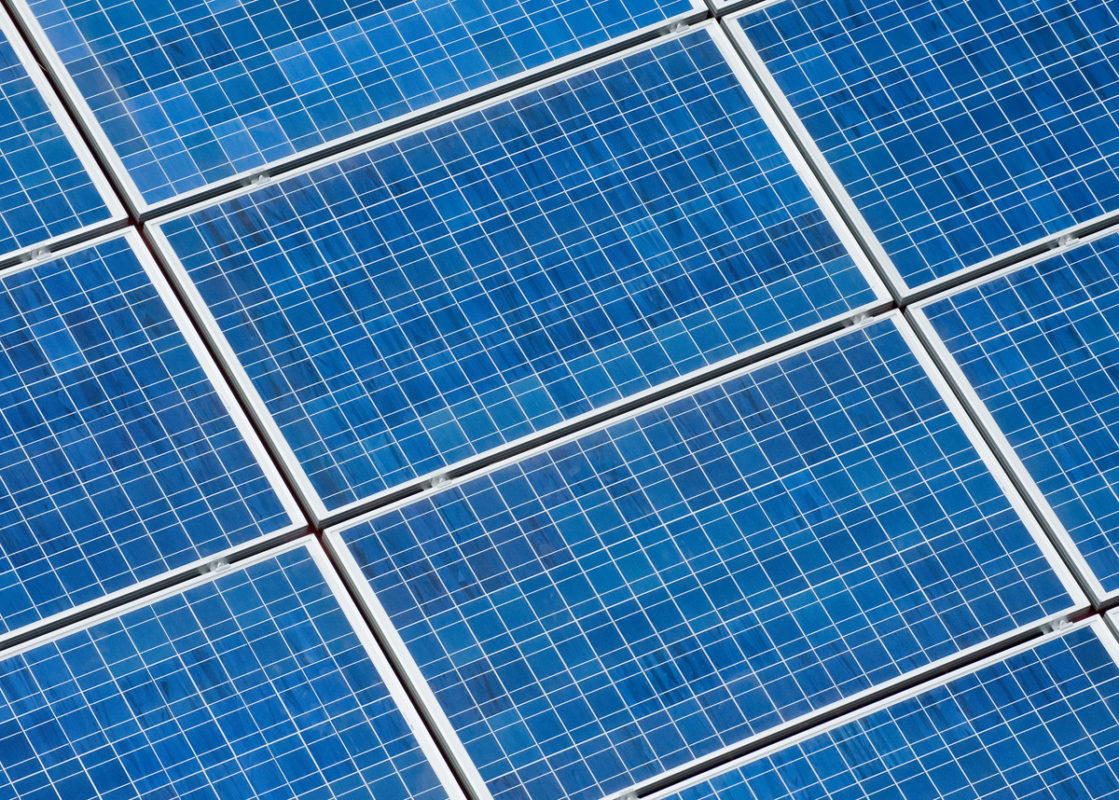 Goldman Sachs Asset Management has reached the final close on capital commitments to Goldman Sachs Renewable Power, a private company that invests in renewable energy assets. In total, Goldman Sachs Renewable Power received approximately US$1.9 billion of equity capital commitments and expects to have approximately US$4 billion of total capital to invest, including debt capacity.
Jon Yoder, managing director and head of the GSAM Renewable Power Group, said: "A broad and growing range of corporations as well as governmental and educational institutions are engaging in the effort to address climate change by committing to obtain the energy they need from renewable sources. We believe Goldman Sachs can play an important role in the transition to renewable energy by partnering with clients to own and manage renewable energy projects that deliver clean energy.
"We have already been successful in deploying over US$1.4 billion of capital, primarily into distributed generation solar assets here in the United States. From this foundation, we see an exciting and growing opportunity set, and we are grateful for the support of our clients and their shared vision in this important effort."
Goldman Sachs Renewable Power looks to deliver risk-adjusted returns by selling the power produced by clean-energy assets under long-term agreements to a diversified set of institutions. Most of these renewable-energy projects are located in the United States.
Goldman Sachs has been very active in the PV market over the past year, with the company acquiring three PV portfolios with a combined generation capacity worth over 500MW of utility-scale and C&I assets in the US back in May. Global consulting and engineering firm Enertis will support Goldman Sachs in this acquisition.
In November, ENGIE North America's Distributed Solar team closed on an investment from Goldman Sachs' Alternative Energy Investing Group into a partnership that is managed by ENGIE. That partnership will be able to deploy up to 75MW of distributed solar and distributed solar plus battery systems across multiple states in the US, including California, Nevada, Minnesota, Illinois, Texas, New York, New Jersey, and Massachusetts.