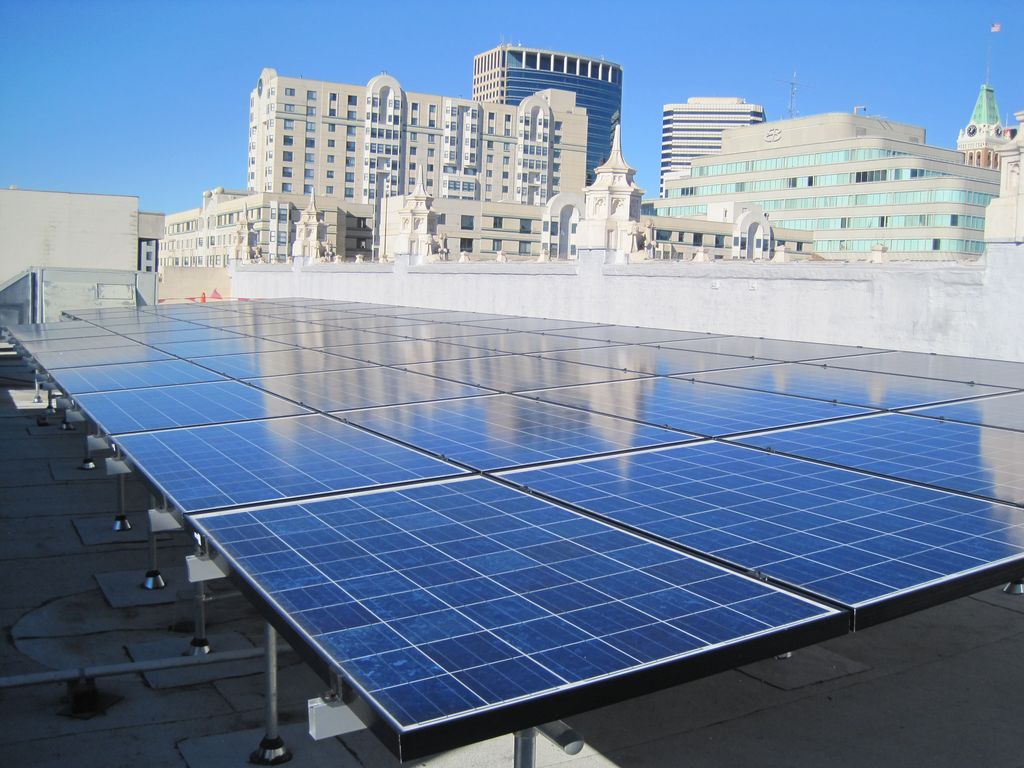 Investment giant Goldman Sachs Bank has agreed to purchase US$300 million in home solar loans originated by US home solar financing solutions provider Mosaic.
The purchase commitment increases Mosaic's available future loan funding commitments from banks and credit unions to US$800 million – on top of US$650 million of committed borrowing capacity provided by Mosaic's existing warehouse partners.
As a result, in a Mosaic release, the company claimed that it was well positioned for growth next year. The firm provides financing to homeowners to purchase rooftop solar systems and links these households to solar installers
"This purchase commitment further strengthens Mosaic's position as the most trusted home energy financing platform in the US with diversified sources of capital," said Billy Parish, CEO of Mosaic. "We are excited to work with a leading bank that shares our passion for providing clean energy financing solutions to homeowners."
At the end of 2015, Goldman Sachs said it would invest US$150 billion in renewables by 2025.