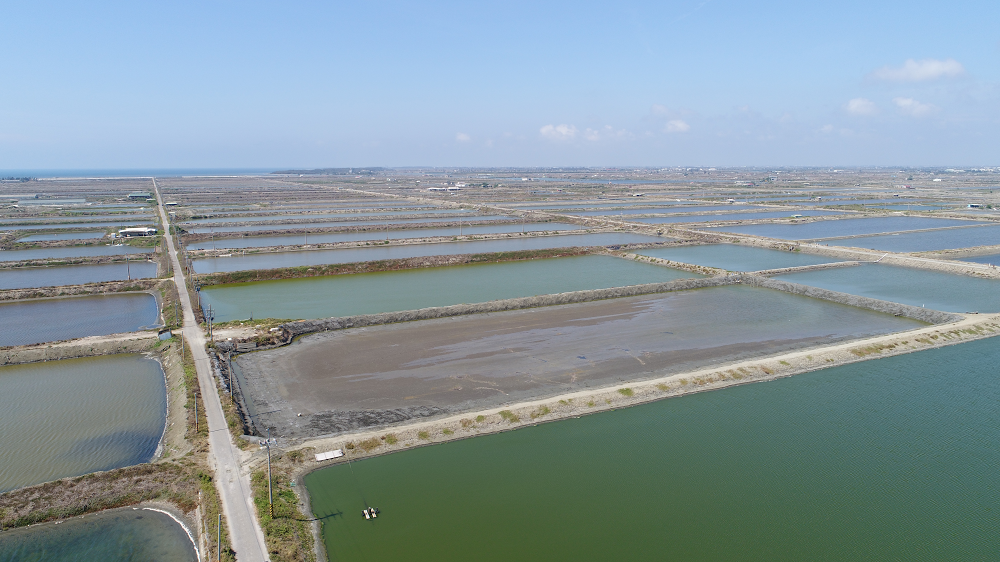 Tech giant Google has signed its first power purchase agreement in Asia, according to a statement from the company released on Tuesday evening.
The company has a raft of similar arrangements in Europe and the US but the 10MW agreement in Taiwan marks its first such deal in an Asian market.
Google has signed a "long-term" agreement for a 10MW cluster of capacity at a larger project in Tainan City, Taiwan. The facility will power the firm's local data centre. The array is being mounted at height over existing commercial fishing ponds (pictured) to maximise the use of the land.
In March 2018, Taiwanese officials made it easier for non-utility companies to sell electricity.
In April 2018 it revealed it had powered all its operations in 2017 from renewable sources.