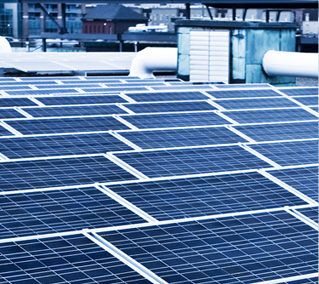 Grasshopper Solar, Canada's largest vertically integrated solar energy company, signed off on a US$80 million investment in Setouchi Koken's Iizuka Solar Plant, located in Fukuoka, Japan.
The 21.6MW PV project will be comprised of 65,455 solar panels and will generate 26,136 MWh of clean energy and offset 19,451 tons of carbon emissions per annum.
The PV installation will be developed by Setouchi and its Japanese partners with construction set to begin in Q4 2018 and expected to achieve commercial operation by Q3 of 2020. Once completed, the project will take part in Japan's Feed-in Tariff program with a 20-year JPY ¥36/kWh contract awarded by METI (Ministry of Economy, Trade and Industry).
Azeem M. Qureshi, CEO, Grasshopper Solar, said: "We are pleased to have made this milestone investment in Japan. We expect strong growth of our asset base as we continue through with our expansion plans into this market. We chose Japan given the country's strong commitment to renewable energy reflected in public opinion and the regulatory and policy framework."