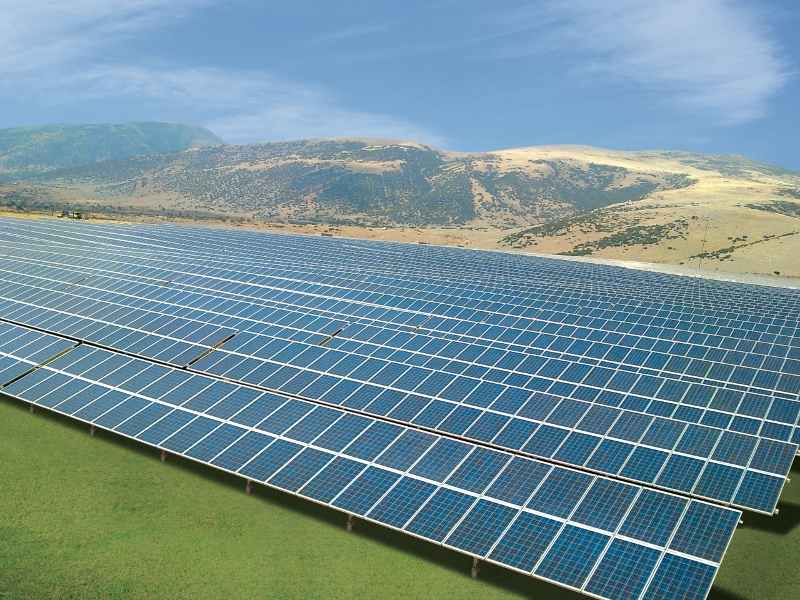 Hamburg-based O&M provider greentech has acquired the German O&M business of Conergy known as Conergy Services GmbH, which is also based in Hamburg and Leipzig.
This will increase greentech's portfolio of O&M and asset management contracts by more than 100MW combined with another 350MW of monitoring and reporting services in other European markets.
Both firms expect to benefit from various synergies. While Conergy Services has a new owner, its contracts and administration in terms of business partners will remain unchanged.
Ingo Rehmann, managing director and founder of greentech, said: "Under the brand greentech, we aim to further expand the service portfolio for investors and plant owners and to continuously develop innovative solutions."
Jens Kahnert, managing director of Conergy Services said: "We are convinced of the independent service provider concept offered by greentech and we look forward to our joint future in the field of commercial and technical plant management."