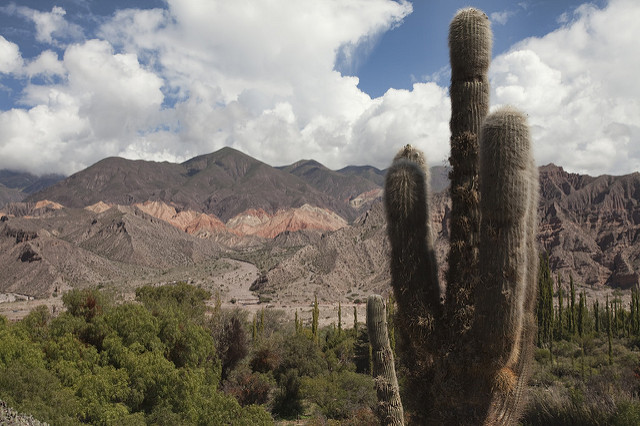 Construction will start on a 300MW solar project at Jujuy, Northern Argentina, on Friday, according to Argentinian state news portal Telam.
This will be the largest solar park in the country, requiring an investment of US$400 million.
The governor of Jujuy, Gerardo Morales, will lead on laying the foundation stone in the town of Caucharí, in the department of Susques, at around 4,000 metres altitude.
The project is expected to create about 600 jobs and to power the equivalent of 100,000 households per year.
Back in February, the Jujuy government announced that it was considering expanding the Cauchari project to 400MW capacity, and later aired plans for a 1GW solar park.