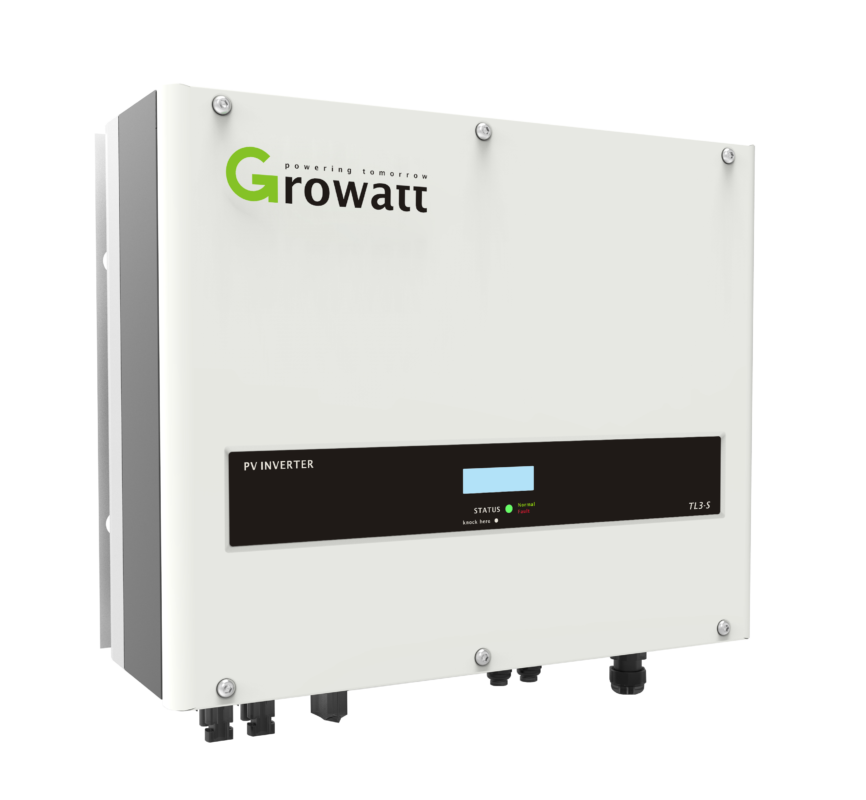 Inverter manufacturer Growatt is planning for growth beyond the borders of its native China and its traditional focus of PV products with a push in the US and the energy storage market.
While China's continuing boom in deployment means it remains the company's fastest growing market, Felix Fang, Growatt's marketing director, said it will be looking to boost its distribution in the US.
"The main target will focus on our project and sales channels. We will try to get access to more projects with our 40k TL3-US model, we have already installed hundreds of these in 2017. For the sales channels, we will cooperate with new distributors in different states," said Fang. "We need distributors and dealers with good resources, a strong distribution network and a team of trained and experienced sales and service staff.
"The US market is one of our main overseas markets. We will keep pushing good products for the US. We are definitely seeing more and more opportunities opening for us with the new products so we expect more positive outcomes from the US and the Americas more broadly," explained Fang.
With a physical presence in California via a subsidiary with an office and warehouse in Los Angeles, Growatt is now looking further afield.
"In the near future, we will set up more office or warehouse in Latin America, South America to provide better service for our customers," said Fang.
Storage
In the UK, a strong early storage market, an expansion in product focus is also underway.
Growatt is building up a base of accredited storage installers in the UK as it attempts to take an early share of the market. To this end it is working to educate both end users and installers.
"We have been running a series of free training courses for our installers," said Scott Feng, general manager of Growatt UK. "We want them to be able to install more efficiently and with no mistakes that the end-user then has to have corrected."
So far Growatt has accredited more than 100 installers and has more than 3,000 systems in the UK. Feng is confident the UK market will continue to grow, but as with the PV industry before it, greater technical knowledge and support is required to back it up.
"The UK market is very promising. The cost of a storage system is falling drastically, again, like we saw with PV. At the same time, consumers' electricity bills are only increasing. This will create a good economic case for solar in both the residential and the commercial segments," said Feng, adding that the opportunity for retrofitting existing solar systems was yielding immediate business opportunities.