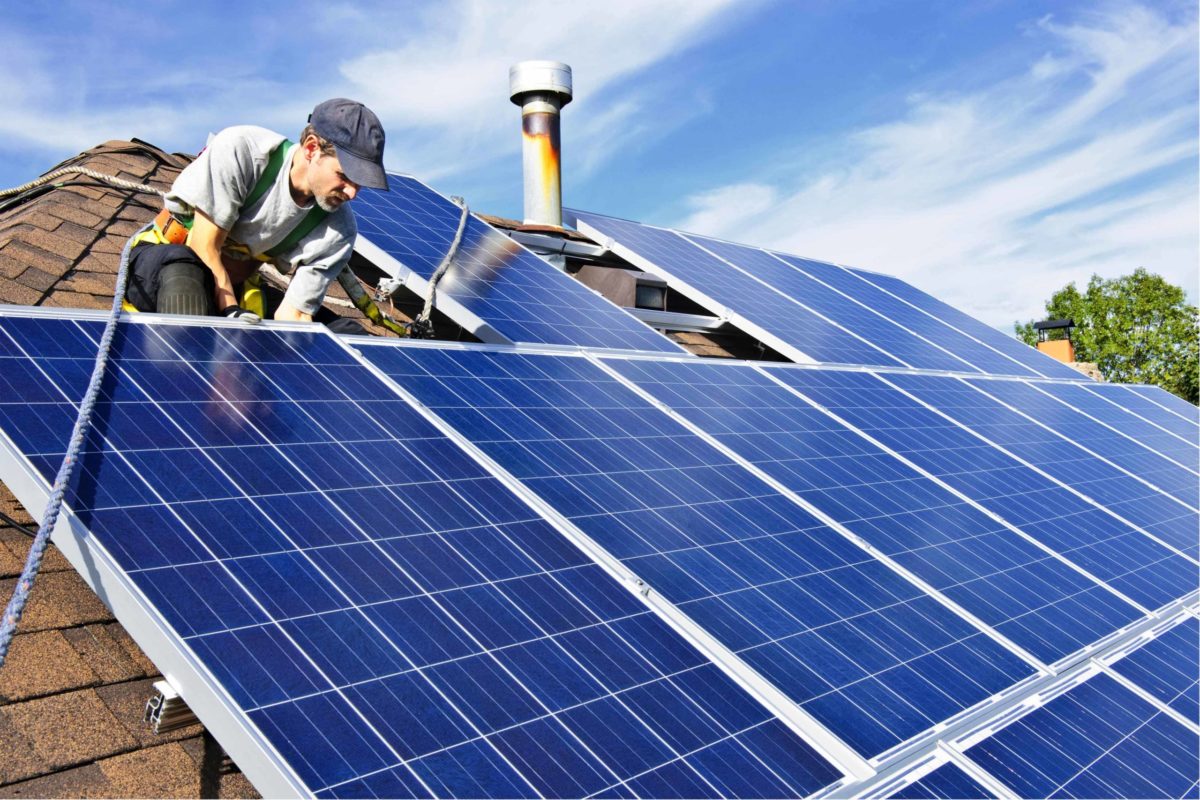 Chinese inverter manufacturer Growatt has opened its fifth hub in Europe as it continues to target overseas markets.
The Rotterdam base adds to existing offices in the UK, Hungary, Germany and Italy.
"Growatt has kept a very good momentum with our technology advantages, comprehensive product lineup and localization. By establishing new office in Rotterdam with local engineers, our service team is able to cover the Benelux countries with better support," said Ramon Li, Growatt's European director.
The company has been present in the Netherlands since 2011 and claims to be the second biggest-selling residential inverter provider. It now hopes the addition of Dutch service engineers, localized training and quicker delivery times direct from a Dutch warehouse will strengthen its position in the market.
In a statement to PV Tech the company said the move was part of its wider efforts to diversify its overseas sales.
"In 2018, the installations in China plunged because of the government policy for solar. Under this scenario, Growatt's sales in China also saw a decline though we managed to keep our leading position in rooftop sector. The new development is our dramatic growth of the global solar market," it said.
"In 2017, China contributed about 80% of our revenue and the overseas market 20%. In 2018, however, around 40% of our revenue came from overseas and 60% from our domestic market. The biggest contribution of overseas growth came from Europe, which took around 50% of Growatt's overseas sales. The sales from the Americas, on the other hand, took up about 15%."