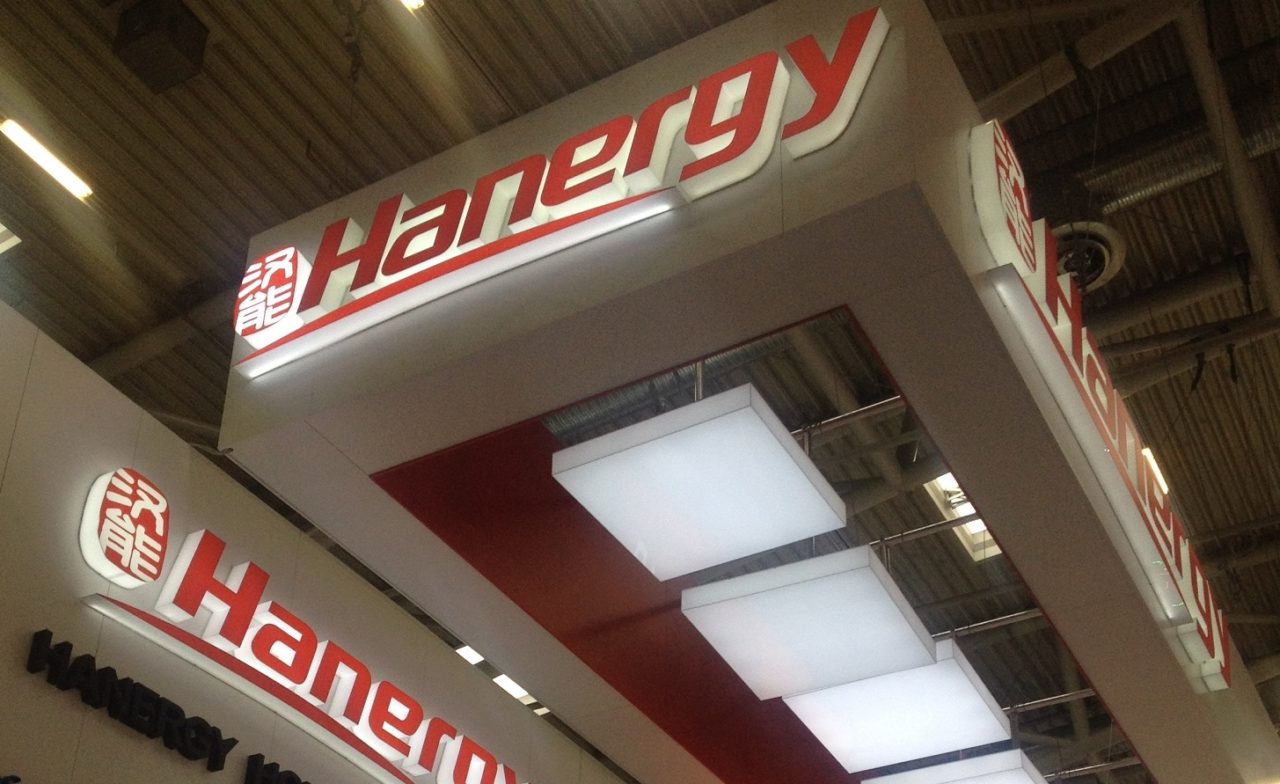 Li Guangim, the financial controller and an executive director of troubled Chinese manufacturer Hanergy Thin Film Power has resigned from the company.
Hanergy announced Li's departure in a statement to the Hong Kong stock exchange, on which the company is currently suspended from trading following its share price collapse earlier in the year.
In its statement, Hanergy said Li's resignation was due to his "personal career development" and that he had "no disagreement with the board and there are no matters relating to his resignation that needs to be brought to the attention of The Stock Exchange of Hong Kong".
Hanergy has brought in three new directors. Huang Songchun has been appointed financial controller and as an executive. Si Haijian and Zhang Bo have both also been appointed as executive directors of the company
Li's departure caps a difficult year for Hanergy, in which it has gone from being largest biggest company by market capitalisation to ignominy.
Since its share price tumbled in the middle of the year, Hanergy's woes have deepened. Shortly after trading of its shares was suspended, the Hong Kong Securities and Futures Commission revealed it was investigating the company. It has subsequently been forced to cancel a number of large contracts, and recent reports suggested it was being sued for unpaid rent and utility bills.