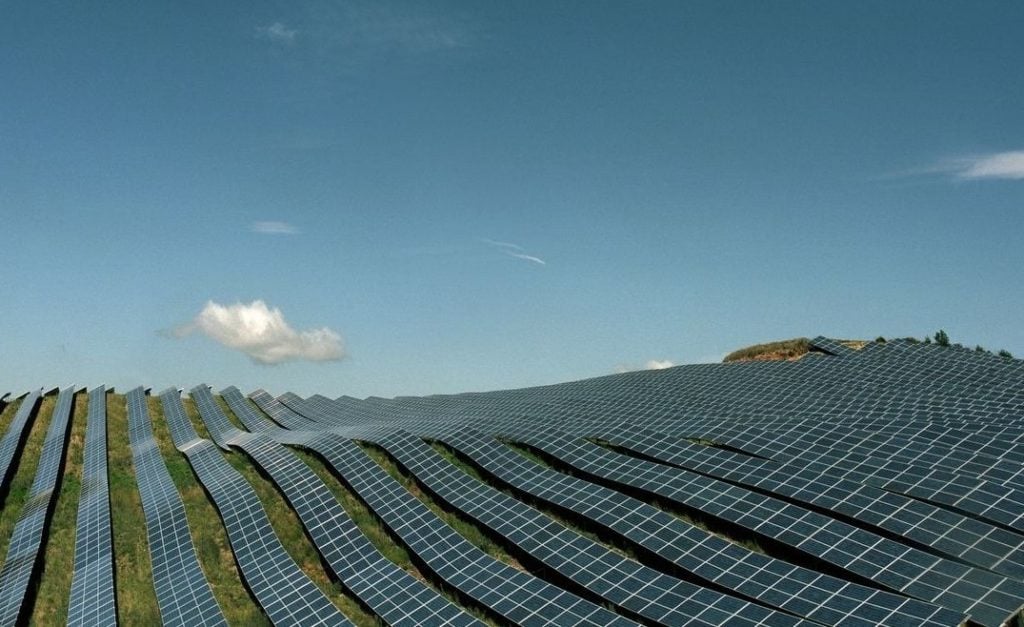 Climate solutions investor Hannon Armstrong Sustainable Infrastructure Capital has closed investment in 1.3GW worth of solar and wind assets to be developed and operated by utility AES. The financing is spread across two programmatic investments of undisclosed value.
Located across six US states – Arizona, California, New York, South Dakota, Utah and Virginia – the projects making up the portfolio are all operational and represent 17 solar projects and a wind project. They stand alongside AES' 51GW US development pipeline. Hannon Armstrong will also finance land owned by AES for a solar project and a standalone battery storage system in California.
Hannon Armstrong will acquire a 49% equity interest in the portfolio, and with a weighted average remaining contract life of around 18 years, the assets' cashflows are contracted to a wide range of off-takers.
"We are thrilled to expand our programmatic relationship with AES through this new partnership, which is designed to encourage additional investments over the next several years," said Susan Nickey, chief client officer of Hannon Armstrong.
Leo Moreno, president of AES Clean Energy said: "AES is committed to accelerating a greener, smarter energy future. This investment creates an opportunity to expand our development of renewable energy projects, growing our portfolio of wind, solar and battery energy storage facilities across the US."
In 2021, AES secured a US$301 million debt facility to develop a US community solar portfolio, and in July 2022 it established the US Solar Buyers Consortium alongside Cypress Creek Renewables, Clearway Energy Group and D.E. Shaw Renewable Investments aimed at purchasing 6.7GW of US-made solar modules annually.