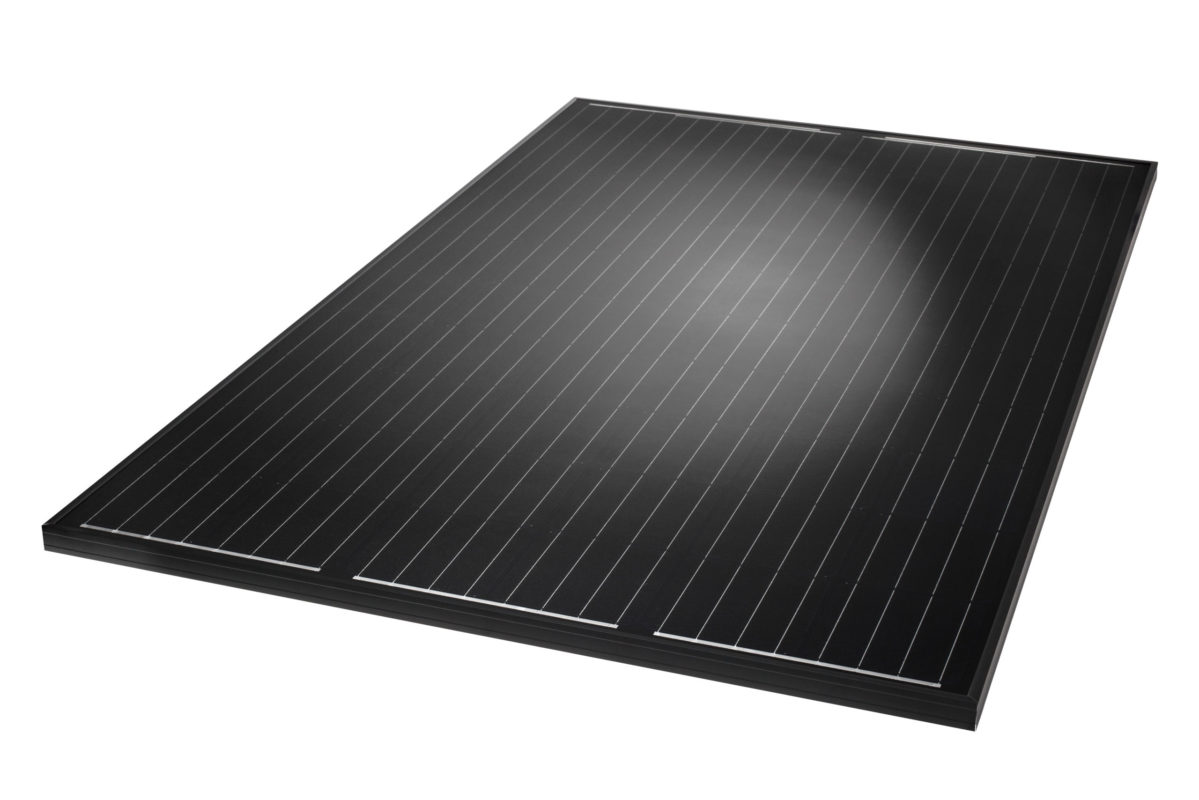 'Silicon Module Super League' (SMSL) member Hanwha Q CELLS has endorsed a third party market research report that has made the company the largest supplier of solar modules in Japan in 2017.
The SMSL had claimed to have previously been the leading overseas-based module supplier to Japan since 2013. The Japanese market had previously been dominated by domestic firms such as Kyocera, Sharp and Panasonic. Kyocera and Sharp had both been the top ranked supplier in past years but have been losing market share to overseas rivals such as Hanwha Q Cells for many years due to a lack of cost competitiveness and product differentiation.
According to an independent report, published by Japanese market research company Fuji Keizai, Hanwha Q CELLS module shipments to Japan were higher any other supplier, including China-based manufacturers.
The SMSL was said to have had module shipments of 770MW in 2017. The company had previously touted that its largest market had become Europe, followed by the US, Japan, India, Turkey and China.
Before Hanwha Q CELLS stopped providing quarterly regional shipment figures in 2016, the Japanese market could account for around 12% of shipments or around 550MW of module shipments to Japan in 2016, according to PV Tech's analysis. Revenue from Japan was US$284.0 million in 2016 and had been steadily rising since 2014.
The SMSL also cited that the Japanese residential PV sector was enjoying a renaissance, said to be due to the country's Zero Energy House (ZEH) directive.

According to consulting firm RTS Corporation, residential installations rather than commercial and utility-scale markets are expected to push 2018 PV installations in Japan to as high as 7.5GW.
More than half of new homes in Japan being built by 2020 should have zero emissions, with solar a key part of meeting the ZEH directive and something expected to be a catalyst within the EU in a few years.