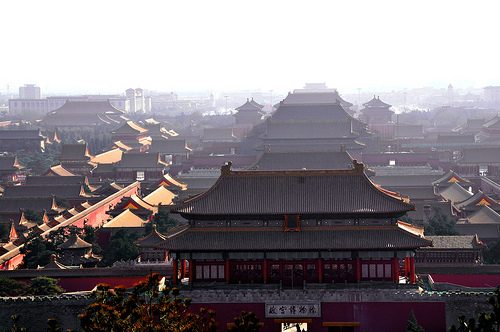 Chinese solar cell and module manufacturer Hareon Solar Technology is bouncing back after its US$90 million lawsuit last year with new investment in its PV business and a new partnership.
The Jiangsu-headquartered company has announced plans to invest CNY1 million (US$150,000) and CNY50 million (US$7.5 million) respectively into two sub-units in Jilin and Anhui. According to Hareon, one unit will be responsible for PV power generation ventures and the other will be concentrated on construction and consultancy.
Also this week, Hareon won a land auction for CNY195.9 million in Liaoning province and signed sales contracts with India's ReNew Mega Solar for up to CNY170 million and CNY500 million, respectively.
Hareon Solar has recently signed an MOU with partners to build and operate a 160MW cell and module plant in Morocco with a total investment of around US$114 million.