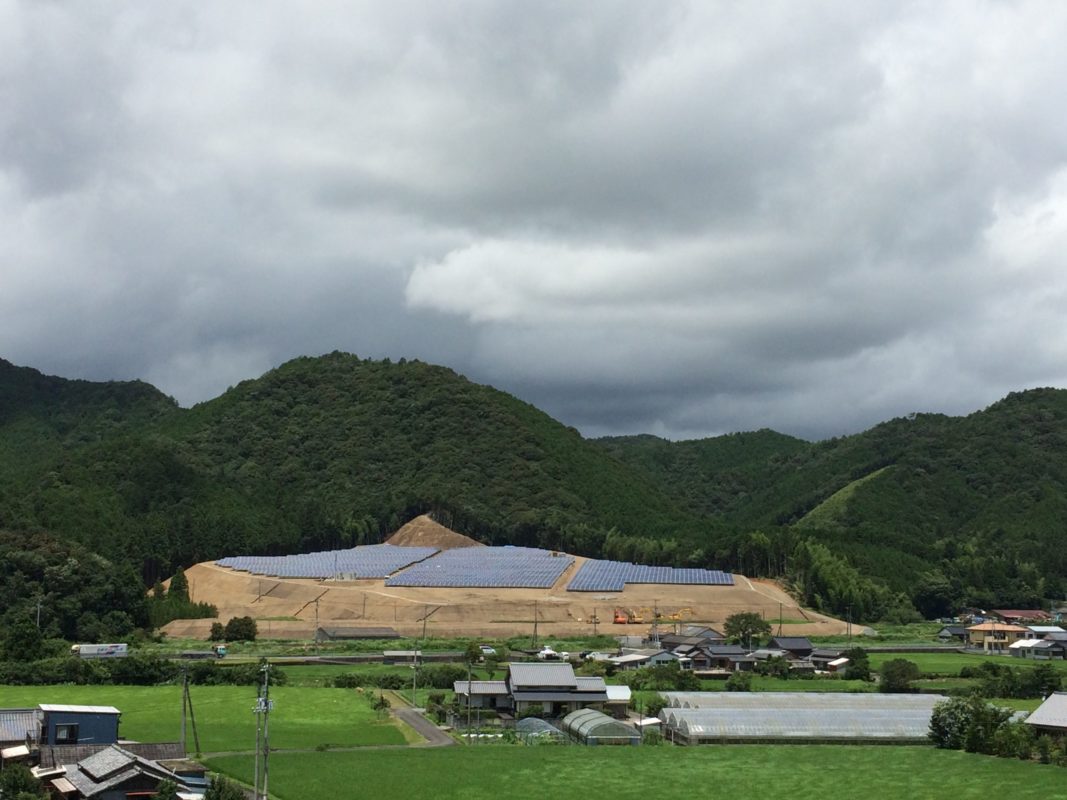 China-based PV module manufacturer Hareon Solar Technology Co has reported that its main manufacturing subsidiary, Jiangyin Xinhui Solar Energy Co has been forced into bankruptcy liquidation, due to bad debts in the People's Court of Jiangyin City, Jiangsu Province.
PV Tech previously highlighted Hareon Solar had suffered major financial issues before reporting a net loss in 2017 of approximately US$707 million after losses were reported every year since 2012.
The manufacturing operations had been idled earlier in 2018, due to major liquidity issues.
Hareon Solar' accumulated losses in the first three quarters of 2018 were RMB 1.048 billion (US$152.7 million), while debts with financial institutions stood at RMB 3,174.4 million (US$462.6 million).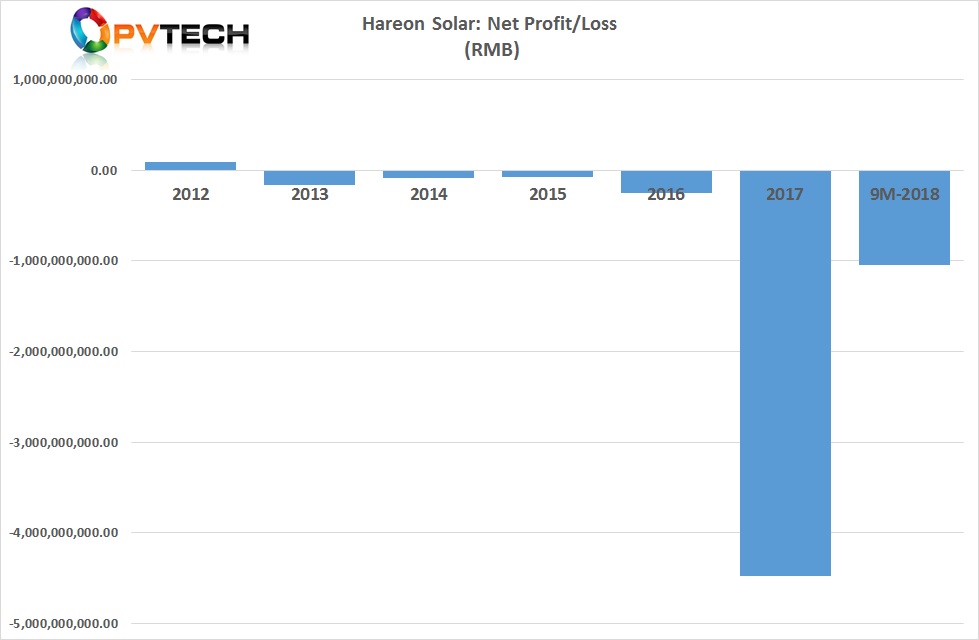 Overall operating income had plummeted in 2018, due to the major liquidity issues. Operating income in the first nine months of 2018, declined 67% to RMB 785.2 million (US$114.2 million). The company continues to receive revenue from PV power plants in Europe.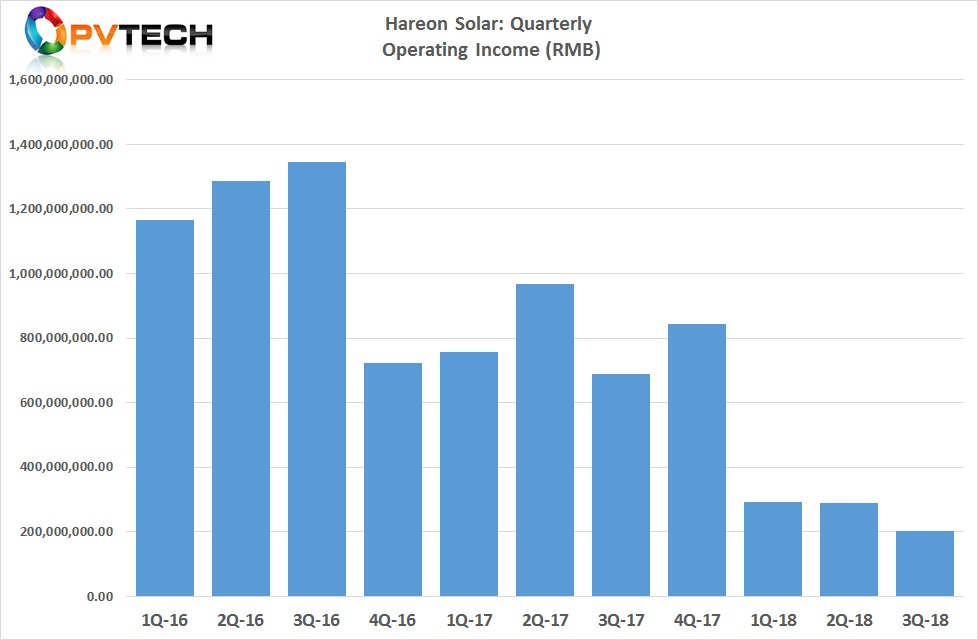 Court cases are ongoing and pending with a number of Hareon Solar's China-based subsidiaries, which include PV power plants, said to total over RMB 380 million (US$55.4 million), according to statements.