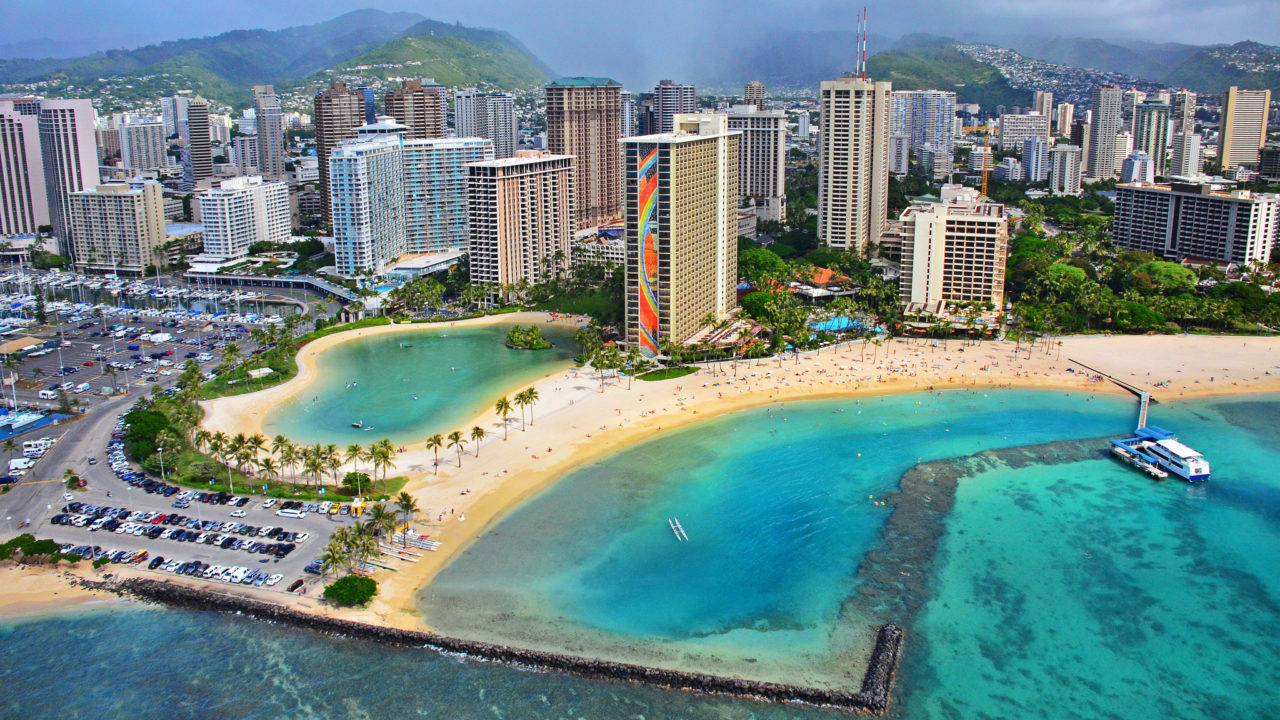 Hawaiian Electric Companies reached a consolidated 27% renewable portfolio standard in 2018, even after the state's Hawaii Island lost its geothermal resources for most of the year as a result of the Kilauea volcanic eruption.
Even with the loss of geothermal assets, the companies are still on course to reach 100% renewable energy by 2045. In total, the 2018 consolidated renewable portfolio standard (RPS) remained the same as it was in 2017, while that total would have been lifted up to 29% had Puna Geothermal Venture (PGV) produced at the same level as 2017.
Hawaiian Electric, Maui Electric and Hawaii Electric Light are still on course to achieve the next mandated RPS milestone of 30% by 2020. A decade ago, these companies' RPS measured out at just 9%. Since then, the companies' annual use of fossil fuels has declined by 88 million gallons.
While Hawaii Electric Light's RPS dropped from 57% in 2017 to 44% in 2018, it would have reached 64% had PGV been online for most of the year. Elsewhere, Maui Electric recorded a RPS of 38%, up from 34% in 2017, while Oahu was at 22%, up from 21 percent the previous year.
Looking ahead to the rest of 2019, the 20MW West Loch Solar facility in Ewa will come online this year, as will three Clearway Energy solar facilities totaling 110MW. Power purchase agreements for seven solar-plus-storage facilities on Oahu, Hawaii Island and Maui were also filed in 2018 with regulators. By 2022, over 4.4 million PV panels will be feeding renewable energy into the state's energy grid.