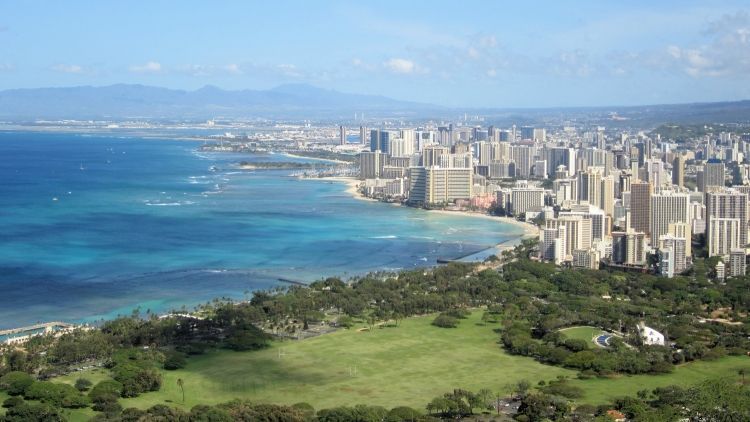 The Hawaiian Electric Companies have filed a roadmap to creating more resilient and renewable-ready island grids with the Hawaiʻi Public Utilities Commission (PUC).
The Grid Modernization Strategy will cost US$205 million over a six-year period of updating the energy networks of Hawaiian Electric, Maui Electric and Hawaiʻi Electric Light.
Taking into account multiple responses from customers to a draft report in June, the new roadmap includes plans on how to strengthen the grid to suit private rooftop solar and more customer-sited renewables. Particularly highlighted in the new plans is an aim for the creation of "smart communities", which will have to be driven by new data and energy management systems.
Other key measures included strategic placement of smart-meters, for example with rooftop PV customers in saturated areas and those interested in taking advantage of variable rates and demand response programmes.
More advanced inverter technology will be looked at to increase the opportunities for rooftop solar adoption as well as expanding the use of voltage management tools.
HECO runs rooftop solar programme which allows customers to earn credits at the retail rate, as a replacement for net metering which ended in October 2015.