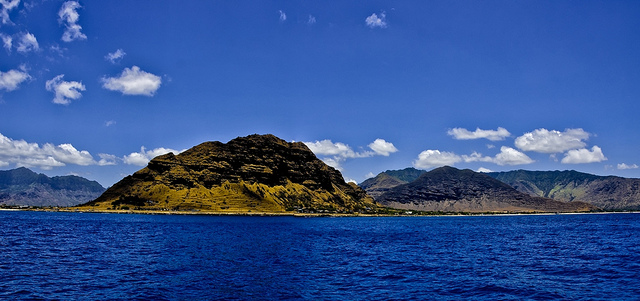 Hawaii regulators have approved a tariff for Hawaiian Electric Companies (HECO) to establish interim time-of-use (TOU) rates in the utility's biggest base rate increase in almost six years.
Pursuant to an order issued by the Public Utilities Commission (PUC) on Friday directing HECO to submit tariffs for an interim programme, customers will now be able to manage their energy consumption to reduce payments and also maximise the use of the grid.
TOU rates are based on the time of day electricity is used and the cost of supplying electricity to a consumer at that time. If electricity is used during off-peak hours, the rate will be lower than the standard flat rate. Likewise, on-peak hours will cost more than the standard rate.
Under the programme, the on-peak time, coinciding with the highest volume of residential customer demand, will result in higher prices than the standard flat rate. Meanwhile, the off-peak period, usually aroud mid-day, will have lower prices than the standard rate during the day to encourage the use of solar and other renewables.
The interim programme is available for two years on an optional basis for all HECO customers, with a non-punitive opt out option.
According to local Island report, the new programme could result in a US$9.31 monthly increase on a typical 500kWh energy bill due to higher rates during the evening period. However, overall, due to lower fuel prices, bills charged under the new TOU rates will still be lower than standard rates administered a year ago.
The PUC has instructed HECO to file a tariff for the programme within thirty days of its initial order, after which time the programme will be open for enrolment.