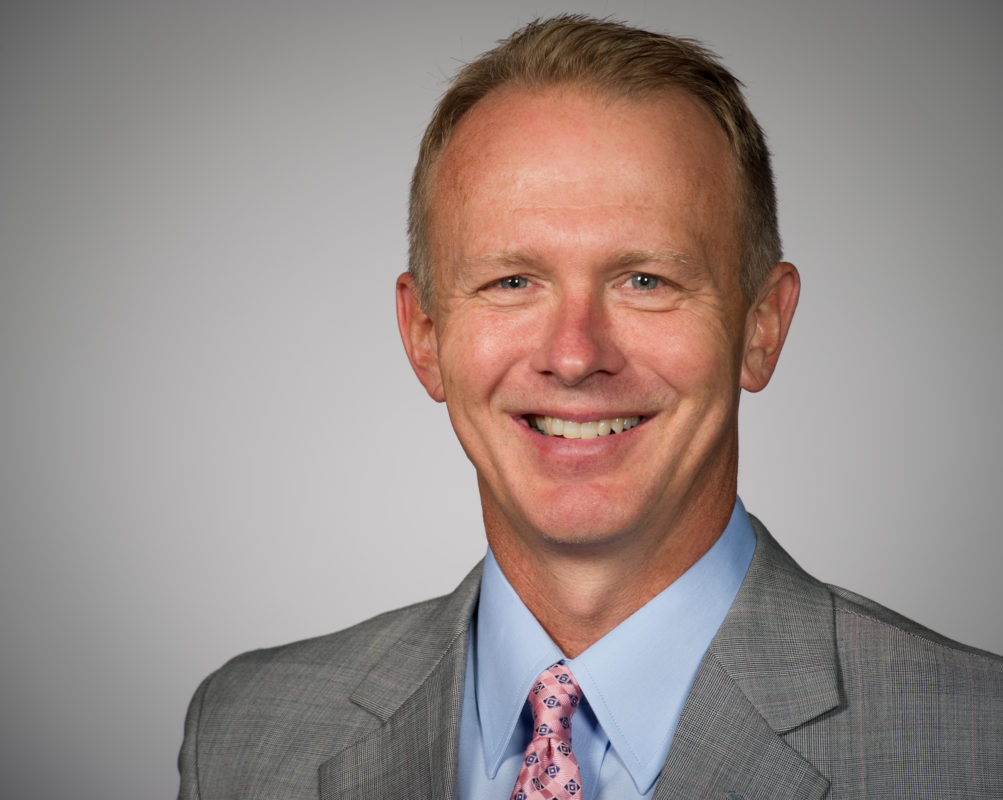 Major US-based polysilicon producer Hemlock Semiconductor has become majority owned by Dow Chemical, which has assumed 100% ownership of Dow Corning, a 40% owner in Hemlock as part of the previously announced strategic realignment.
A day after the Dow Chemical's takeover of Dow Corning, Hemlock Semiconductor has a new chairman and CEO, Mark Bassett. The former president and chairman of Hemlock was Denise M. Beachy.
Bassett was appointed to his previous role as global vice president of Dow's Polyurethanes business in 2012, and was responsible for global business strategy and financial performance for a business which produces polyurethane products such as foams for furniture, automobile, industrial and energy efficiency applications. Prior to this role, he served as global business director for Dow Oxygenated Solvents which manufactured industrial coatings and cleaners, inks, and other chemical intermediates.
"Mark's strong business acumen combined with his deep chemical engineering expertise make him a great fit to lead Hemlock Semiconductor into a new era," said Howard Ungerleider, vice chairman and chief financial officer of Dow, and chairman of Dow Corning. "Mark and his team are dedicated to further developing Hemlock Semiconductor's legacy as one of the world's premier providers of high-purity polysilicon to the electronics and solar industries."
Bassett is taking charge of Hemlock at one of its most challenging periods in its 55 year history, faced with a virtual lock-out of supplying polysilicon to China, its largest market on high import duties due to the anti-dumping war in the solar industry, which was started by former customer SolarWorld, which Hemlock is suing over SolarWorld's failure to honour contracts.
Falling polysilicon ASPs that are below production costs for many producers are adding to sector woes, which also forced bankrupt SunEdison to close its US polysilicon plants.
On June 1, Dow and Corning Inc. announced the completion of the transaction to restructure the ownership of Dow Corning, which formerly was majority owner of Hemlock Semiconductor. Dow and Corning will maintain their equal proportional equity interests in Hemlock Semiconductor, and Shin-Etsu Handotai will maintain its minority share.