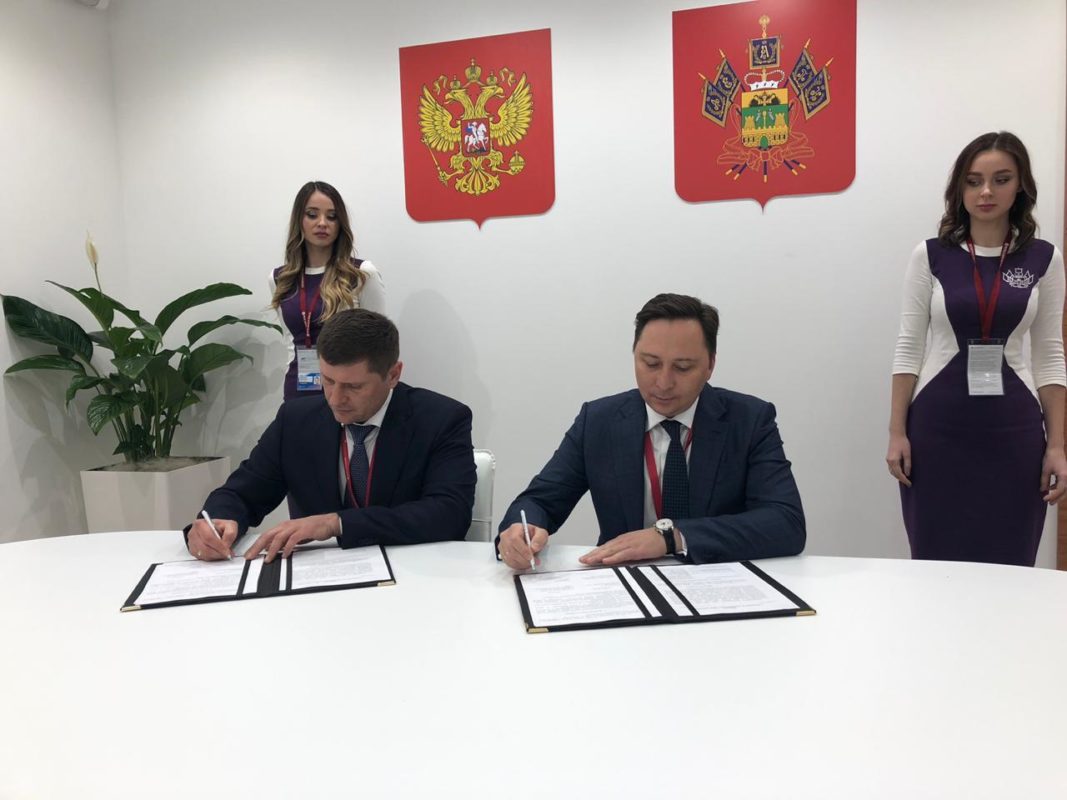 Developer and manufacturer Hevel Group has made strides towards a scale-up in Russia and Kazakhstan, securing a deal to build in the former country and financing for projects in the latter.
Representatives from the Krasnodar administration rubberstamped this week a deal that will see the firm develop 100MW in PV projects in the territory, located in Russia's southwest.
Signed at the Russian Investment Forum at Sochi, the agreement was followed by Hevel's announcement that financing had been secured for a further 90MW of PV projects in Kazakhstan.
A long-term multi-currency credit line of €56.2 million, Hevel said, was provided by the Eurasian Development Bank (EDB) in support of plants set to be commissioned next year. The project will help Russia and Kazakhstan "deepen economic ties", the EDB said.
Founded in 2009, Hevel markets itself as Russia's largest integrated solar player. Since 2014, its PV development unit has built 274MW across various territories within the Russian sphere.
A second division takes care of module manufacturing – it will provide the Kazakhstan projects with heterojunction modules – from a plant at Novocheboksarsk, in the Chuvash Republic; a thin-film technology research centre in Saint Petersburg completes the firm's three-division operations.
Hevel's announcements emerge one week after the firm signed a deal to develop a hydro-PV plant at the Nizhne-Bureyskaya site in the Amur territory, in Russia's far east.
Over in Kazakhstan, the firm was amongst the winners of the country's first solar auction last October, reaping 15-year PPAs for 70MW worth of projects.
The European Bank for Reconstruction and Development recently breathed fresh life into Kazakhstan's PV scene, announcing it would support plants of 100MW and 50MW alongside the Green Climate Fund.