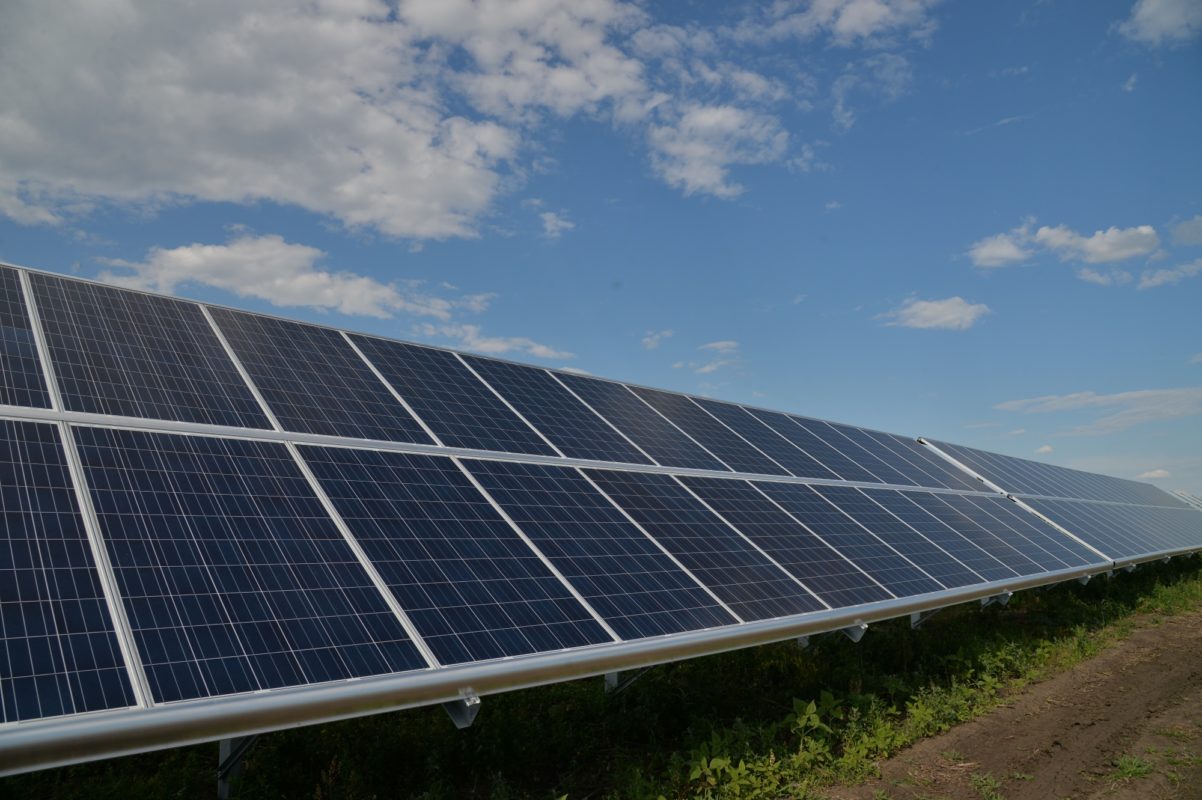 Russian PV module producer and project developer Hevel Solar announced this week that it is nearing completion of a 15MW PV project in Russia's Saratov region.
According to Oleg Shutkin, head of Hevel's engineering and generation division, the 15MW installation is currently 50% completed, with the project set to go online within the next one or two months.
The Saratov regional government announced in a statement that acting governor Valery Radayev visited the construction site – while Hevel's related company Avelar will oversee construction duties.
The installation, which will be developed in the Pugachevsky district, will require an investment of US$25.3 million.
According to the statement, the 15MW PV project is set to go online in the third quarter of 2017. Once completed, the installation is set to produce approximately 20GWh of electricity per year.
In addition to this 15MW project, Avelar is also planning on developing another two solar projects in the Saratov region. The plan is for the three projects to have an overall generation capacity of 100MW in due time.