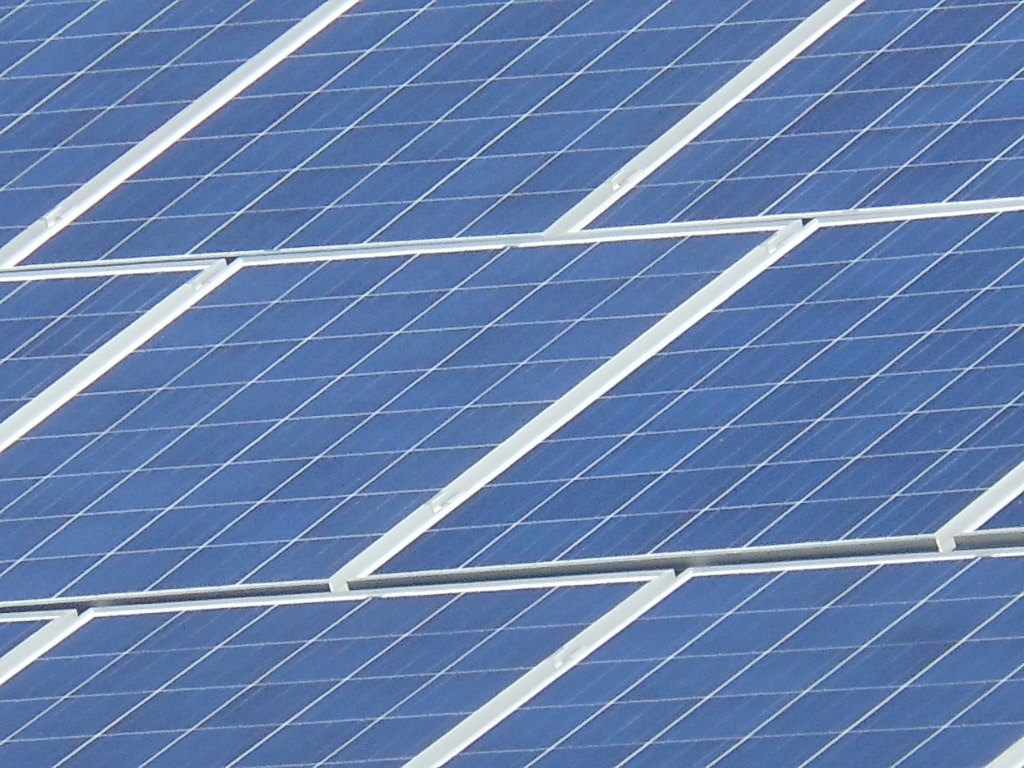 German bank HSH Nordbank is to provide Danish developer MC Finans with a long-term loan of approximately US$24.6 million for the financing of the Vandel 2 solar park in the municipality of Vandel / Billund in southern Jutland, Denmark.
Once completed, the Vandel 2 PV project will boast a total generation capacity of 37.9MW.
The installation stands as the successor project for the Vandel 1, which HSH Nordbank helped finance a year ago. Assisting in the development of Vandel 1 helped HSH Nordbank enter into the Danish market. Vandel 1 features a generation capacity of 50.4MW. In addition, HSH Nordbank has financed two more smaller solar parks in Denmark in recent months.
Lars Quandel, head of energy & utilities at HSH Nordbank, said: "We are pleased that in this promising Danish market we have already completed the fourth project financing within one year. We hope that this transaction will follow further."